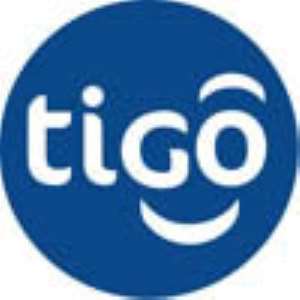 Millicon Ghana Limited, operators of Tigo mobile network, on Wednesday launched an electronic unit transfer system dubbed; "Top and Go" to offer convenience and flexibility to its retailers and subscribers.
The service, which is for recharging of subscriber prepaid accounts allows for all sales transactions to be automated making it possible for subscribers to recharge their accounts without visiting retail sale points.
It is also expected to reduce occurrence of wrong transfers, reduce risk of theft and make for easy top ups to friends all over the country.
Speaking at a ceremony to educate the company's retailers on the application of the new technology in Accra, Mr Michael Lartey, Product Manager of Tigo, said the service would work to provide a convenient way of communication for operators, retailers and subscribers.
Mr Lartey said the company remained committed to developing more innovative ways of making mobile telephony a rewarding experience for all its consumers.
He said the company would continue to design services aimed at bringing reliability, affordability and convenience to the sector.