MTN launches 3.5G technology in Ghana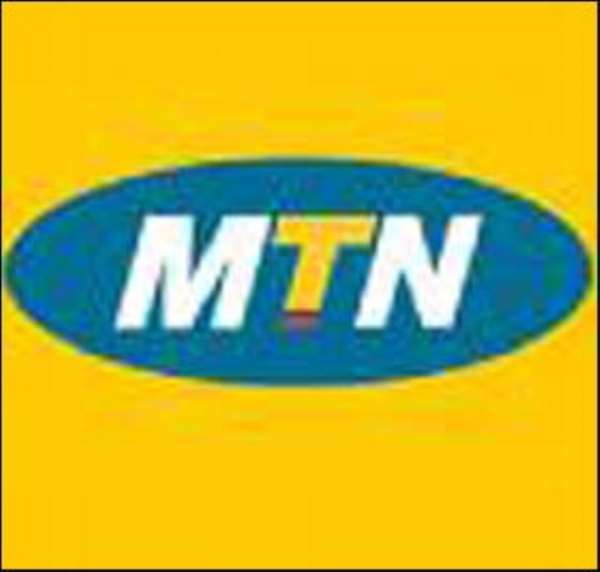 Mobile Telecommunications Network (MTN) Ghana, the country's leading GSM service provider, on Wednesday introduced 3.5G technology onto the Ghanaian market.
The technology represents the next generation of mobile communication systems that supports the effective delivery of a range of data-orientated services and brings with it a new suite of exciting multimedia services such as video streaming, games, music videos, sports and news.
It is based on High-Speed Downlink Packet Access (HSDPA), which is a new protocol for mobile telephone data transmission.
Mr Mazen Mroue, Acting Chief Executive Officer of MTN Ghana, who launched the new technology, said it also provided more efficient systems for the transmission of existing services such as voice, text and data and supported far greater speeds than what was available now.
"I am extremely delighted to announce the roll out of the 3.5G technology which puts MTN on the road to providing leading services to our valued customers," he said.
He said Accra and Kumasi had been selected for initial coverage under the 3.5G technology, adding that the service would be extended to the rest of the country gradually.
Mr. Mroue said the 3.5G services would be rolled out in phases, adding that at this phase of the launch, it involved mobile broadband and video calling that would enable fast data speed and allow users to see and talk to people they called in real time.
He said the introduction of the new technology would complement initiatives aimed at improving the overall network quality.