Why the NPP Didn't Want to Give Up Power: Kwamena Bartels' Public Re-Appearance Tells the Tale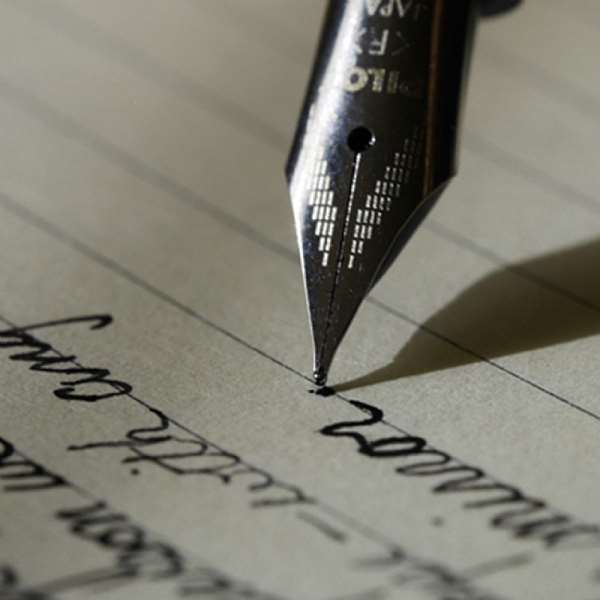 After almost a year of being MIA in the NPP camp and missing from the view of the public eye, guess who tried recently to sneak his ugly head back into the limelight, as a member of the NPP top brasses' ridiculous last ditch efforts to hold onto power by "all means necessary?" It was reported that of all people, Kwamena Bartels was among those who tried to hound and chase down one Mr. Afari Gyan, head of Ghana's Electoral Commission. When all else had appeared to have failed, Mr. Bartels and his cohorts apparently went as far as to station themselves at the EC's private residence to try to find and prevent him from officially announcing the NPP's inevitable demise after the declaration of the Tain constituency presidential election runoff voting results (www.ghanaweb.com/GhanaHomePage/NewsArchive/artikel.php?ID=155579). It's a funny, small and sad world we live in, isn't it? Wasn't this the same Kwamena Bartels who had boldly proclaimed his "public" retirement and swore off of all things "political" just a short time ago? Isn't this the same man we thought just wanted to retire into the abyss?
Kwamena Bartels had told those of us who were listening that he wanted to go into farming after his public "service." Should it be a surprise or any wonder that he is now crawling back from the cocoon or cave he apparently came from and has been hiding in for the last several months or so back into the public eye? We had all been witnesses to the follies of Mr. Bartels, who as a key member of the two Kufuor administrations in variety of roles the last eight years had been suspected in various acts of corruption and malfeasances, finally relieved of his most current ministerial post. Afterwards, he declared never to run for public office (Mr. Bartels also had served as MP concurrently while a member of Kufuor's cabinet) again. Can anyone guess why Mr. Bartels would now then want to mar his supposedly hard-earned reputation when he had voluntarily taken himself away from the chaos and craziness of political life?
What did Mr. Bartels really stand to gain by throwing himself back into the fray, one would ask? Who else have been among those vehemently fighting the Electoral Commission from declaring the NDC as Ghana's new ruling party? Mr. Jake "What Belongs to the Public is My Private Property" Obetsebi-Lamptey and Mr. Arthur "I Deserve Government Contracts Without Any Public Bidding Process" Kennedy are among some of the other notables. We can all use our own reasoning minds and imaginations and come to some solid conclusions as to why those who are currently at the top of the NPP party would want to hold onto power so badly at all cost. This writer is neither an NPP nor an NDC sympathizer, but all impartial minds know what really took place in the Kufuour's era of "zero tolerance for corruption," so you can come to your own conclusions.