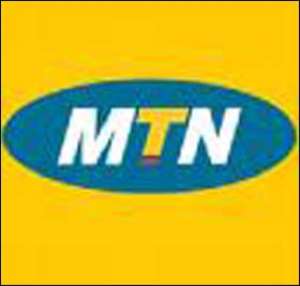 The MTN Group, one of Africa's largest telecom companies, has announced it will integrate its entire network across all 21 operations such that its customers can communicate around the geographical coverage of the network without roaming charges. Calls made by an MTN customer to anywhere in any of the countries where the Group has operations, will be charged at local rates.
The imminent launch, said a statement released by the company's headquarters in South Africa, "follows the successful commercial launches of the solution in three key operations in the West and Central Africa (WECA) region."
MTN Cameroon, MTN Ghana and MTN Nigeria have already launched the roaming solution and MTN Benin is scheduled to launch before the end of November 2008.
Zain, which pioneered the idea of a cross-border network, has already melded its African network.
MTN's seamless roaming will also allow pre-paid subscribers travelling between participating countries to recharge or top up their accounts using airtime vouchers from the visited country.
The free incoming calls and local calling rates have also been extended to the post-paid subscriber base. The innovation has been dubbed, 'MTN One World'.
From Business Desk