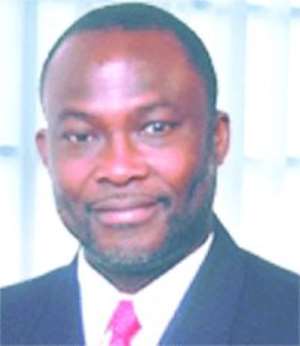 The Commonwealth Telecommunications Organisation (CTO) has launched a new e-learning service to supplement its programmes and act as a platform for knowledge-sharing for the global ICT community.
The new service is supported by Commonwealth Connects, a Commonwealth partnership aimed at bridging the digital divide across the Commonwealth, and of which the CTO is a leading partner agency.
Branded "[email protected]", the new service will host a wide range of learning material on ICTs and other areas such as health or education.
[email protected] will accelerate affordable, instant, and universal access to an extensive range of courses in the Commonwealth and beyond, adding to CTO's20+ years of experience in delivering professional quality training and capacity building programmes.
[email protected] is a response to the growing knowledge and information gap that partly explain the digital divide. Available for all industry stakeholders, [email protected] will make it possible for anyone with a computer to access high quality training either online or via CDROM, thereby eliminating bottlenecks posed by geographical and technical boundaries and expensive face-to-face training.
Emphasising the importance of this launch, CTO director of programmes Bashir Patel said, "I believe [email protected] will have a great impact on filling the void for affordable ICT training across the Commonwealth and beyond.
It is targeted at all the different stakeholoders involved in the ICT sector. The CTO in pursuing its mandate to bridge the digital divide, trains over 1,000 professionals each year on face to face based training courses.
[email protected] will further drive our commitments to bridging the digital divide by enabling us to reach out to many more professionals by offering flexible and self-paced training packages aimed at all levels of staff within telcos, operators, regulators and policy makers and general public who are keen to advance their knowledge on ICT".
[email protected] will provide ICT courses in technology, regulation, policy and management. The first series of courses can be accessed via http://ilearn.cto.int.