Ghanaian engineer wins US$200,000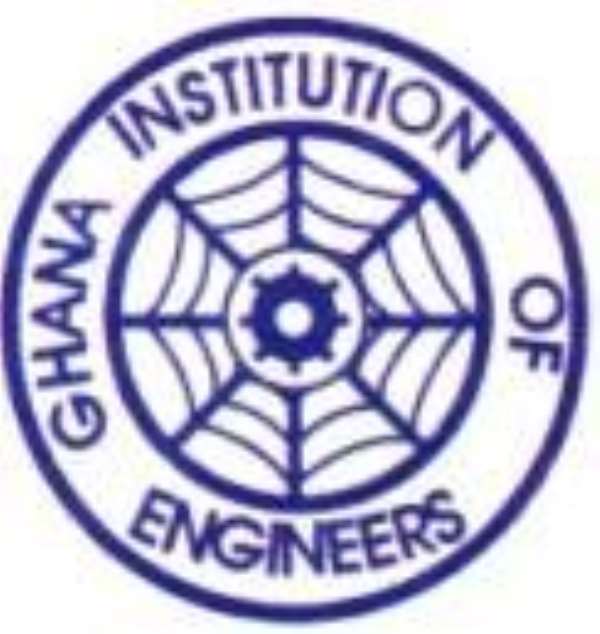 One Ghanaian is among 15 other individuals and groups whose business proposals on innovative solutions for the provision of off-grid lighting for Africa who received a grant of US$200,000 grant to actualise their proposals.
Dr Sam Essiamah, a forestry engineer, based in Germany won the award when his proposal of one child one solar lamp was adjudged among the top 16 from among 400 proposals from 54 African countries in the Development Marketplace contest instituted by the World Bank in collaboration with its private sector arm the International Finance Corporation.
The proposal is to make rural school children and their families to realise the usefulness and cost effectiveness of solar lamps by making information available to them through schools, as well as the introduction of micro credit facilities to rural families.
The long term relationship between teachers and pupils and their families will ensure the correct usage of the solar lanterns and payback of micro credits on schedule. Speaking to Radio Ghana an excited Dr Essiamah said the proposal is the outcome a project he started in 1995 with four schools in the Agona Nyakrom are to plant trees in schools to replace those that have been felled over the year.
He said he recognised that the country tree cover has depleted significantly that it was necessary to find a cost effective way of replacing them. He said 12 years hence there are 74 schools taking part in the project in the Central and Eastern Regions. However realising the needs for incentives to push the agenda he
sought the assistance of two German Solar Engineers who are producing solar lanterns for the rural folk. Therefore any child who is able to plant and grow four trees pays only a third of the cost on the lamp Dr Essiamah hoped that lamps will stat arriving in the country by the end of this month for the project to take off in earnest.
He said this could help reduce the dependence kerosene and extend the study time for rural children and ultimately improve upon their quality of education.
Other winners of the grant were Kenya , Nigeria , Benin , Tanzania , Rwanda , Uganda and Burkina Faso . As part of the award, winners were taken through training on how to mange the funds provided.