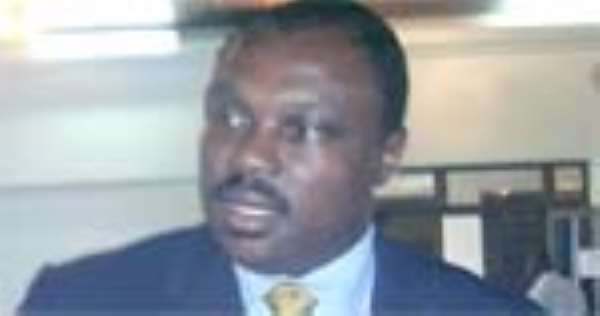 Tourism practitioners in the country have expressed grave concern about what they describe as unnecessary delays and hassles foreign investors pass through before getting their businesses registered at the Ghana Investments Promotion Centre (GIPC).
While acknowledging that the procedures for investors at GIPC are better than before, the tourism practitioners still believe GIPC is far from achieving expected results.
They cited countries like Mauritius where investors in tourism need a maximum of 48 hours to get through with the processes to commence business, stressing that, "we need a further quick improvement in our procedures to attract serious investors".
According to the World Tourism Organisation (WTO's) forecast, international arrivals are expected to reach over 1.56 billion by the year 2020.
Out of these arrivals, 1.18 billion would be intra-regional, while 0.38 billion would be long-haul travelers.
The total tourist arrivals by region shows that by 2020, the top three receiving regions shall be Europe 717 million tourists, East Asia and the Pacific 397 million and the Americas 282 million, followed by Africa, the Middle-East and South Asia.
For Ghana to place itself as a leader of tourism in Sub-Saharan Africa, Tipo, an association of influential tourism practitioners, aimed at co-coordinating the activities of tourism investors and practitioners, had embark on a study tour of Mauritius to learn from the country how to reposition Ghana's tourism sector excellently.
Briefing the media in Accra yesterday, the President of Tipo, Foster Nyarko said the WTO's forecast threw a challenge and presented an excellent opportunity to Ghana to a gain market share and also increase its tourism revenue dramatically.
"The safety and good governance of our country should be amazing opportunity for Ghana to draw tourists from all over the world," he stated.
Mr Nyarko noted that the private sector participation in the overall development of the country's tourism industry was grossly limited, stressing that, "this has been the contribution to our slower development of the sector".
The Tipo President therefore, called for the establishment of tourism development fund to propel the tourism industry to greater heights.
By Felix Dela Klutse