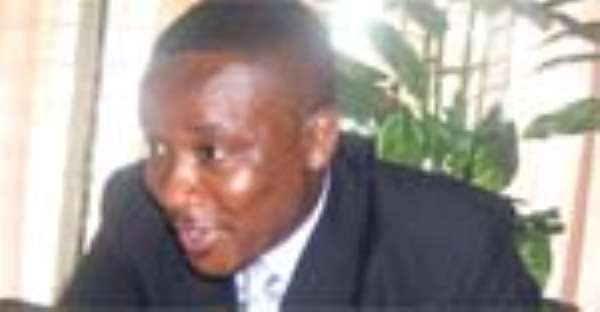 Ghana Cement Manufacturing (GHACEM) Limited, the leading cement manufacturer in the country, has invited businessmen to invest in the transport of the company's bulk cement product.
"The problem we face with bulk cement product is that we do not have the logistics. Therefore, those who are interested in investing into the transport of our bulk cement should contact GHACEM," Ernest Gbesemete, a sectional head at GHACEM said at a workshop on bulk cement for the public in Accra last week.
Bulk cement is pumped into bulk tankers (trucks) with capacities of between 20 and 30 tonnes.
This option is preferred by contractors involved in big projects that need large quantities of cement.
Mr Gbesemete said those who are interested in the bulk cement business should have a cement silo at construction to receive the bulk volume.
He disclosed that the aim of his outfit is to help its customers get the best quality of cement for less money.
The Strategy and Corporate Affairs Director of GHACEM, Dr. George Dawson-Amoah said the introduction of the bulk cement is not an attempt by his outfit to cripple the bagged cement business.
He explained that over the last couple of years his outfit has invested heavily in order to partially substitute imported raw materials with local raw materials and indicated that currently the limestone being mined at Odugblase and Klo-Begoro forms 20 percent of the company's raw material base.
The one-day workshop was heavily attended by players in the cement industry.
By Felix Dela Klutse