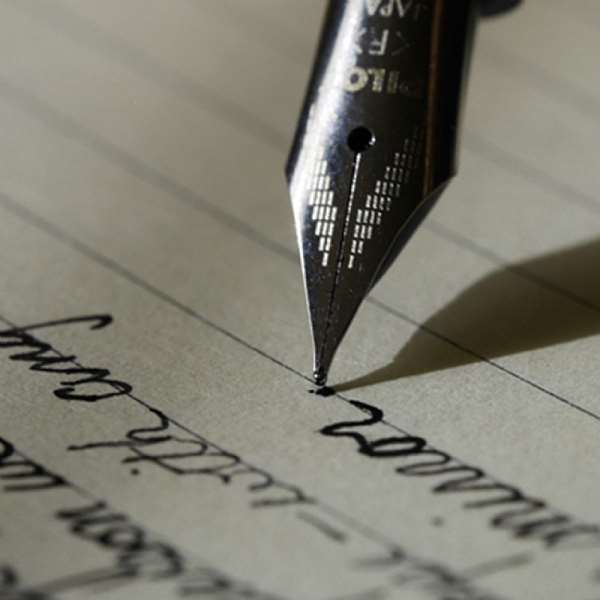 In the past, it was not uncommon to hear that some deviant military personnel had set upon police officers discharging their duties by attempting to apprehend criminal suspects who happened to be soldiers.
A few cases involved soldiers who forcibly entered police stations to free their detained colleagues.
However, with the new leadership of the Ghana Armed Forces (GAF), championed by the Minister of Defence, Dr Kwame Addo-Kufuor, there is now a healthy relationship between the military and the police, culminating in joint operations in combating crimes.
About two years ago, some misguided police and Customs, Excise and Preventive Service (CEPS) personnel openly engaged in a show of force as to which of their institutions had the power to detain a vehicle suspected to be carrying uncustomed goods, holding up traffic on the Spintex Road in Accra.
Indeed, there are some personnel of our security services who emptily demonstrate a show of power which does not bring any credit to their institutions.
They may continue to engage in such absurdities because nothing happens to them when they abuse their office in public.
Otherwise, what could explain the misconduct of those deviant and miscreant CEPS officials who not only assaulted some employees of the Accra Metropolitan Assembly (AMA) but further seized the keys to the payloads used by the AMA and ended up detaining the vehicles at the weekend during the exercise to rid Accra of filth and hawkers.
The crime of the AMA workers was that they had dared put a clamp on a vehicle belonging to CEPS which had parked at an unauthorised place.
That one cannot park a vehicle at the place where the incident happened is not in doubt. You can only stop there and move on.
We demand an open enquiry into the matter and charge the CEPS management to take the necessary administrative disciplinary action against the affected persons, without prejudice to their criminal prosecution.
Ghana has come a long way from the revolutionary years when personnel of the security services were laws unto themselves and acted with impunity.
We are now under the rule of law and people have to resort to orthodox means to seek redress to their legitimate complaints.
The time has come for drivers of the security services, particularly soldiers and policemen, to stop subverting road traffic regulations when they are not on operations but abuse the law to make up for their own lack of time management.
The incidence of military and police vehicles jumping the red light, running on the shoulders of the road and moving in the opposite direction to buy time unrelated to major security operations is detestable.
They have done it so commonly that even drivers of private security companies think they can ignore other drivers and move on anyhow.
The last time that some AMA workers attempted to bring some sanity into parking around the Ministries area, they were confronted by some workers of the Volta River Authority.
It might be that because nothing appears to have been done about their lawlessness, their CEPS counterparts took the law into their hands last Saturday. This time round, justice must be done.