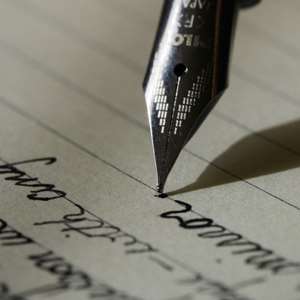 I sometimes ask myself, why me? Why not Okra, Pumpkin or Eggplant? Why the leaves of me? I mean, I'm supposed to be toxic to them, so why me? I feel like the chosen one, but it comes with pressure. Who needs pressure? Wish I could be like Watermelon, Yam, or one of the others; grown, consumed, enjoyed; that's it, no pressure. But no, some person back in time; healer, mystic, forest guardian, I don't know, decided I was the one to facilitate re-kindled love. Let me tell you how it goes.
A woman whose with an Elsewhere Man, goes early in the morning to where I'm located, picks leaves, soaks them in salted water and after three days, places them under the pillow of the man. So, you can see the pressure I'm under, as she quietly chants
Cassava leaves,
Under his pillow,
Time to rekindle the glow.
She wants to go smiling again through Kumasi Market, stopping here and there, buying this and that, arm in arm through the colourful interaction. To sit snuggled, joking as they used to, the easiness of laughter. Like the time he shared a tale about Sasabonsam, he of iron teeth and iron feet. Removing themselves from the sofa, role playing an encounter between a forest walker and the aforementioned ogre; she playing the fearless warrior, vanquishing old metal mouth.
And after the re-kindling, to go to Lake Bosomtwi, giving thanks to Nyame. Then to return, to sit at their favourite chop bar, enjoying jubilation jollof. Until then, she places hope in me, quietly chanting.
Cassava leaves,
Under his pillow,
Time to rekindle the glow.
©Natty Mark Samuels, 2023. African School.