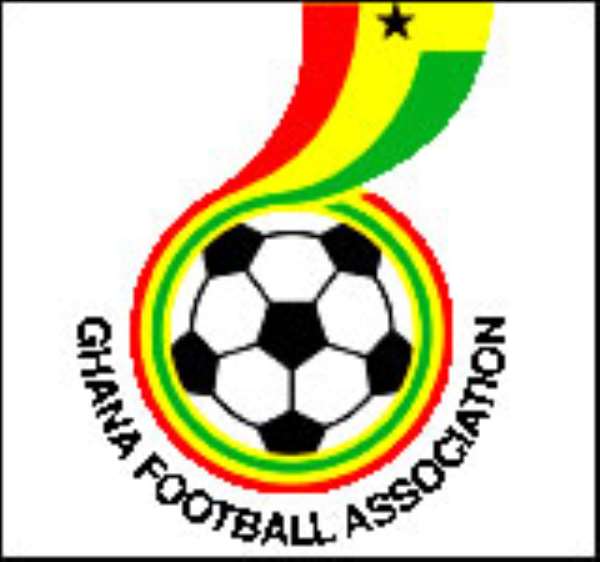 An Accra High Court on Friday dismissed a writ filed by Appleh Sackey, a sympathizer of Accra Great Olympics that sought to restrain the Ghana Football Association (GFA) and the Professional League Board (PLB) from organizing the 14th Week Premier League matches pending the determination of his application.
Sackey sued the GFA, PLB and the Disciplinary Committee of the GFA on the grounds that only 12 matches of the first round of the League should not be used to declare champions for the 2007 Confederation of Africa Football (CAF) competition.
He was also seeking the immediate dissolution of the Disciplinary Committee for ineptitude, incompetence and bias in the manner the body handled its affairs.
In his statement of claim, Sackey said the Disciplinary Committee had delayed unduly in determining a case between Olympics and Bofoakwa that was lodged on October 10 before it long before the case between Accra Hearts of Oak and Tema Youth.
His Lordship Justice J.B Benson said the case has no legal basis and if the relief was granted it would not enhance the position of Great Olympics in the league and ought to be dismissed.
He added that the injunction would also not serve the interest of the nation since Ghana was already late in the submission of names for the 2007 Inter-Club Competition organized by the Confederation of Africa Football (CAF).
According to the Judge, the decision to declare the first top four clubs for the 2007 CAF competition was decided at Congress, the highest decision making body in the structure of the FA of which Olympics was a member.
Justice Benson also said Sackey had no capacity to sue the GFA. He however condemned the Disciplinary Committee of the FA for their delay in passing judgement on the protest filed by Great Olympics against Tano Bofoakwa.
"Such delay must be condemned in no uncertain terms because the Committee must discharge its duties with dispatch to give equal hearing to all."