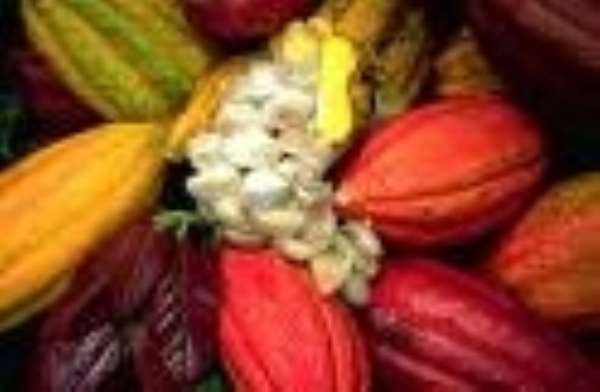 A director of Food and Agriculture in the Northern Region has called on authorities of the National Youth Employment Programme (NYEP) to collaborate with the Ministry of Food and Agriculture to formulate strategies that would make the programme viable.
Mr. Michael A. Adda, Acting Northern Regional Director of Food and Agriculture, said if that was not done, the already undue over-concentration given to the commercial and trade sectors would continue to attract the youth from the rural areas to the urban centres and this was likely to collapse the programme.
Mr. Adda was addressing farmers to mark this year's Farmers Day at Buipe in the Central Gonja District.
He said it was appropriate for the two organizations to encourage the youth to embrace the programme through the provision of scientific technologies to make farming attractive and rewarding.
"We need to keep the youth in the rural areas to sustain agriculture to help break the vicious circle of poverty among the people", he said.
Mr. Adda said the government and its development partners had realized the importance of agriculture and had initiated several programmes and projects for farmers.
He urged the award winners to share their knowledge and experiences with other farmers to take advantage of these interventions.