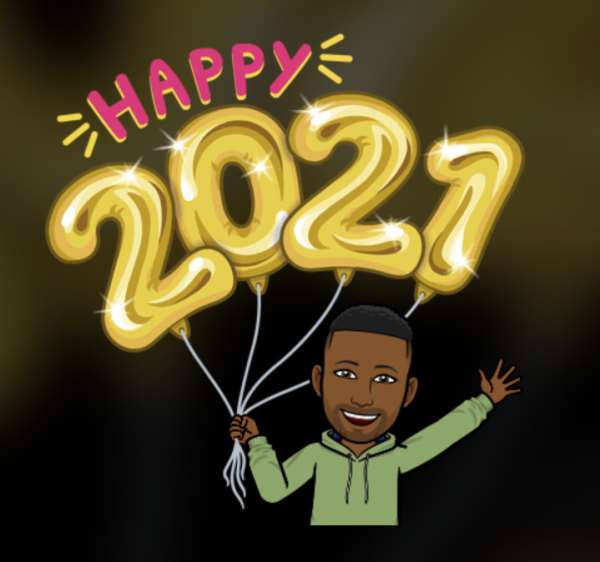 Taking Notice of our abundant natural resources;
Fully aware of our underutilized labour force;
Totally Dissatisfied with our pace of development;
Eager to secure for ourselves and posterity the blessings of liberty, equality of opportunity and prosperity;
Do hereby pledge on this First Day of January 2021 to give to ourselves and insist on GOGO, pursuant to which we commit to this legislative agenda:
1. Job Creation and Living Wages Act:
Targeted incentives to business aimed at creating jobs, reducing unemployment and providing workers with a living wage.
2. The Rural Renewal Act:
A program to "accrafy" everywhere in the country by providing basic services. At the heart of this, 50 districts will be created to be run completely independent of the central government. Regions and their regional ministers become superfluous. A comprehensive program to boost agricultural productivity and build integrated industries. Reach 100% in-country mineral processing in ten years.
3. The Sunshine Act:
This will put the people in charge by e-gazetting and making available and accessible, with minor exceptions for true national security, all public information.
4. The Political Party Reform Act:
To take the political parties away from the party bosses and give it to the people through the mandating of OPOV and limiting the expenditure on campaigning. As part of the reform, to bring the voting collation system into the 21st century.
5. The All Hands on Deck Act:
To nip the us versus them mentality, which hypnotizes us to support wrongdoing by a few to show that we are loyal members in exchange for peanuts. Open the political space to all Ghanaians, period.
6. The Anti Corruption Act:
Vigorous no-nonsense, no exception enforcement of our anti-corruption laws by career prosecutors under the DPP completely independent of the AG and the executive. This will also require a reform of the judiciary to make its processes more transparent and to make the judges more accountable.
7. The Smart Government Act:
To run government with a small number of highly competent people. This will call for budgetary caps on the allocation to the office of government machinery and on the number of such officers. The country will be run by 150 MPs, 40 ministers (including deputies) appointed from outside the legislature; 50 DCEs elected by the people; and a SC of 11 Justices, 9 of whom must sit on all constitutional cases. All appointees to be thoroughly vetted. SOEs to be depoliticized with Board Members appointed by and accountable to the Public Service Commission. Article 71 emoluments to be rationalized and ex gratia abolished. No contracts to be reviewed under an urgency certificate. No legislator will sit on any Board. Conflict of interest violations to be criminalized. The Public Works Department to be revived. No more making money off government to install street lights or to take out garbage.
8. The Road Safety Act:
A series of programs and enforcement to bring discipline to the Roads. Accidents to be cut by 80% in 4 years. No more corner theory on our roads. We will issue bonds to invest in our roads. Our roads must be the safest and the best in Africa and comparable to those in Asia and Europe in a decade.
9. The Anti Crime Act:
A stronger enforcement regime to take out the bad guys so people can feel safe and secure in their homes. Zero tolerance for armed robbery. A buy back of guns program. This will require professionalization the police service and ridding it of political interference.
10: The Legal Education Reform Act:
Respect of rights and the rule of law works when citizens know the law. We will crush those who stand in the way of those who want legal education. Zero tolerance for p3s3menkomenya.
The GOGO train is on its way.
#SALL voters matter.
Da Yie!