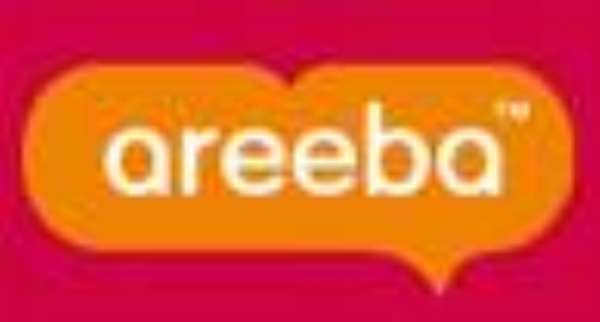 Scancom Limited, the biggest cellular service provider in Ghana's telecommunication industry has refused to pay a fine of ¢2.8 billion slapped on it by the regulator of the sector, National Communications Authority, NCA.
The company claim they did not agree with the contents of the letter the authority sent them regarding the penalty.
This was disclosed by the Acting Director of NCA, John K. Gyimah, during a press discussion with stakeholders in the country's telecommunication sector in Accra last week.
Scancam Ltd, now a subsidiary of MTN, owners of Areeba network, attracted a fine of ¢2.8 billion in August from the NCA as penalty for poor quality of service provided to subscribers and was given a 30-day ultimatum to settle the amount.
Mr Gyimah stated that his outfit was still considering Areeba's side of the issue and would react accordingly.
He explained that the mission of the regulator was not fault finding or victimization but it was bent on ensuring that the best of services was rendered to customers.