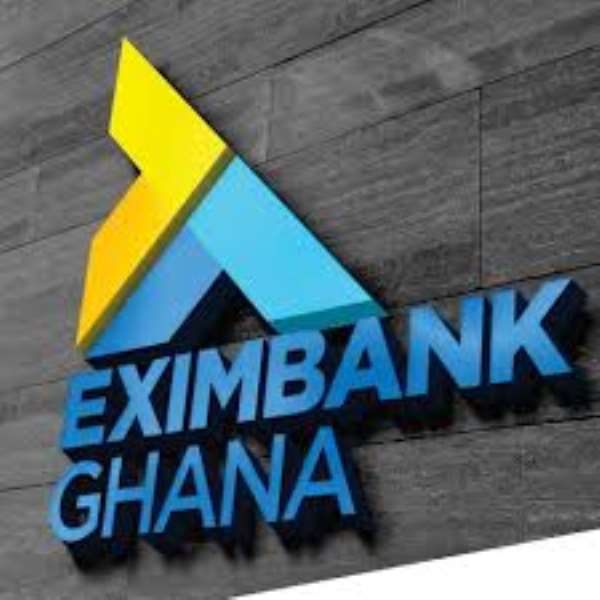 Startling revelations emanating from the sittings of the Public Account Committee (PAC) of Parliament have exposed grand schemes under the Nana Akufo-Addo and Mahamudu Bawumia led New Patriotic Party (NPP) government of brazen looting and pilfering of state monies from the Eximbank through dubious deals and payments. One wonders how many of such frauds are yet to be uncovered and exposed in an ailing economy under the stewardship of NPP.
At the PAC sitting, the NDC Member of Parliament for Kumbungu, Hon Ras Mubarak asked the Deputy Chief Executive Officer, Finance & Administration of Eximbank, Kwame Adu-Darkwa the basis to which Two Million Ghana Cedis (GH₡ 2million) was paid by Eximbank to Charles Nii Armah Jr. alias Shatta Wale and Kofi Adu (Agya Koo) to act as brand ambassadors for Eximbank.
Hitherto there were strong allegations that Eximbank had been instructed to dole out that huge sum of money to some local artistes and celebrities through the back door. This assertion seems to have been confirmed by the Deputy CEO (Finance & Admin of Eximbank) who disclosed that he did not personally sign any such cheque for the payment. He however admitted that the bank engaged the services of an external media consultant to support them in promoting their products and services as it was necessary to advertise and promote Eximbank. He however failed to confirm who authorised and how much was paid to the external media consultant. This development surprised members of PAC who have decided to probe the matter further.
Just like the Kroll & Associates, KRL International, PDS and now the Agyapa deals, the NPP under Akufo Addo has been creating fraudulent Special Purpose Vehicles (SPVs) in State/Public Institutions and using them as a conduit to siphon funds from those institutions into the pockets of the mafia Sakawa boys who are enriching themselves at our expense. This phenomenon is exposing a convoluted framework of mafia syndicates that have been set up all over the place to enable and facilitate internal money laundering by the corrupt family and friend's hegemony at the helm of affairs in Ghana at the moment.
It is shameful that the Eximbank set up by the NDC in 2016 purposely to promote import and export trade has now become one of those conduits that the Sakawa mafia is utilizing to enrich themselves. There certainly must be further and thorough investigations to probe this and other potential scandals unfolding at the Eximbank for some heads to roll.
There are too many rotten corruption scandals of hitherto unrivalled scale and financial magnitude of losses being incurred under the Nana Akufo-Addo and Mahamudu Bawumia government who have simply refused to investigate and take appropriate action to safeguard the public purse.
The public purse is being assailed and perforated by Nana Akufo-Addo and his Sakawa boys to the detriment of Ghana's development. The nation can no longer sit down quietly and afford to watch the Sakawa plunderers divert and capture state assets and financial resources. Ghana urgently needs a political upheaval to topple the mafia from their fortress. The Special Prosecutor has become a white elephant and there is no hope that his office can be of any help to stop the plundering and end the mafia Sakawa operations proliferating under Akufo-Addo.
December 7 the country must liberate itself from the Sakawa brigade so as to restore hope in the hopeless situation we now find ourselves in. It is the civic duty and responsibility of all to vote out Akufo-Addo and NPP.