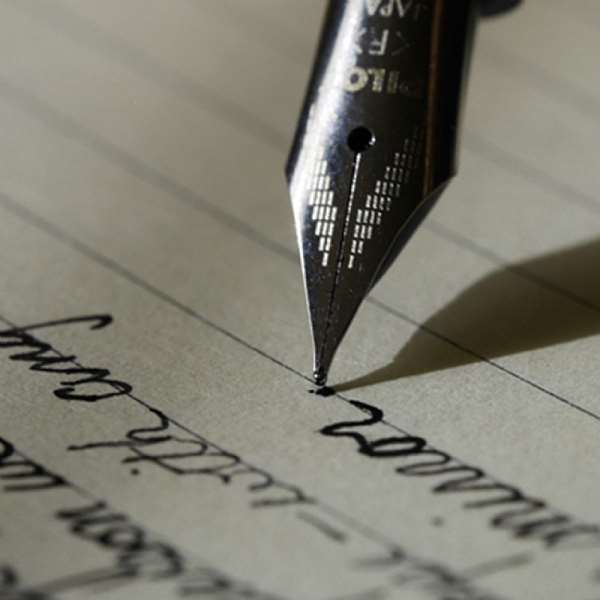 A Mafia group is an organized crime syndicate originated from Sicily, dating to the 19th century. It is a loose association of criminal groups that share a common organizational structure and code of conduct. The basic group is known as a "family"
In America, the Mafia families are the Gambino, Lucchese, Genovese, Bonanno and Colombo. In Italy, the Mafia bosses include Salvatore Riina, Dutch Schultz, Vito Rizzuto, Vito Genovese and Frank Costello. In Ghana, the Akyem Mafia includes Nana Akufo-Addo, Ken. Ofori-Atta, Gabby Otchere-Darko, Asante Bediatuo, Bomti (Nana Addo's brother) Osafo-Marfo and Kofi Osafo-Marfo.
I am dedicating this write-up to you because when you voted for Nana Addo in 2016, you didn't know you were voting for the Akyem Mafia to take over our resources.
In 2017, the Mafia group raised $2.25B in bonds. Up until now, nobody knows where 5% of the $2.25 bonds went to. They have mortgaged our bauxite to Syno Hydro for $2.00B. To cover their thievery up, they called 2019, the year of roads. When they couldn't deliver, they blamed it on COVID-19. Meanwhile, our bauxite is gone.
They mortgaged our Cocoa for $600,000 to be paid in five years after a two-year deferment. This loan caused Nana Addo to promise that every schoolchild will be given a chocolate a day for school. We have the money but no child has the chocolate.
They said they will build a library for each district during the [email protected] They got the money but not even one library has been built.
They had wanted to take over our energy sector through PDS. They fraudulently did everything under the sun to get the deal through. Due to the works of these Akyem Mafia, Ghana lost over $500M and billions of Ghana cedis but no one has been charged for causing financial loss to the state.
They now want to take over our gold through Agyapa Royalties. The transaction advisor for Agyapa is Data Bank, owned by Ken Ofori-Atta. The legal advisor for the company is Africa Legal Associates, owned by Gabby Otchere-Darko. This law firm has already received $2M from the government for no significant work done. The Funds Manager (CEO) is Kofi Osafo-Marfo. None of these people can be removed by any government until the last gold is extracted from the ground. Even Presidents are removed from office but these Akyem Sakawa boys can't be removed.
These are the same people who are asking you to have mercy and vote for them again. You were fooled to vote for them in 2016 but now that you know they are the Akyem Mafia, make no mistake again on December 7. Kick them out. We don't want criminals and Sakawa boys running our country after January 2021. Make that your pledge.
Lawrence Appiah-Osei