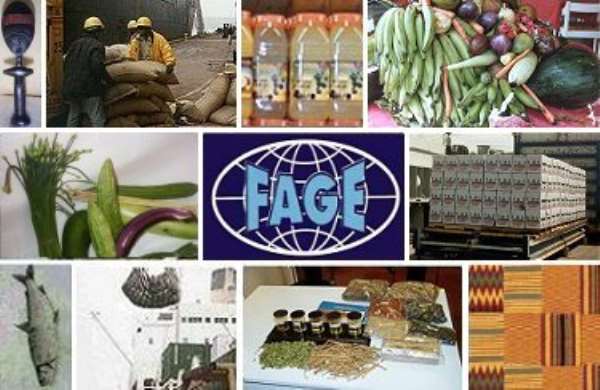 The first Logistics and Retail Company to assist Ghanaian exporters on packaging and logistics was yesterday inaugurated in Accra through a franchise agreement between ALLPORT Ghana Limited (AGL) and Sunshine Pack and Ship (SPS), a US Franchise Company based in Dares Salaam, Tanzanian.
By this agreement the two companies would have to plan and initiate trading activities between small and medium size business in Ghana and the United States of America (USA).
Mr David K. Camara, Director of Operations and Franchise Development of (SPS), who initialled the agreement for his company, said the creation of the SPS franchise in West Africa would go a long way to strengthen the growth of trade between Ghana and the U.S.
He said the passage of the African Growth and Opportunity Act (AGOA) in 1998 was to promote and increase trade between African nations and the U.S., especially between small and medium sized business.
Mr Camara also said the SPS Franchise would provide a permanent solution on packaging and logistics including, forwarding for Ghana export in handicrafts, where dealers would access the US market by selling through e-Bay kiosk at SPS retail centres in Ghana.