NPP Primaries: We Remain Stronger Together — NPP Germany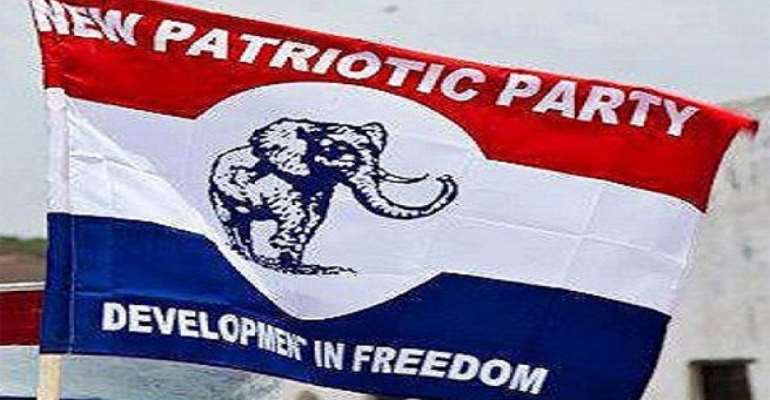 A very resounding victory has been won by the New Patriotic Party. We have peacefully encoded our Parliamentary Candidates in the upcoming general elections.
The NPP Germany Branch through this message congratulates all Aspirants for brightening their corner. To the winning candidates, we say Ayekoo and welcome to the table of higher task where we battle for the general elections and to the unfortunate candidates who lost, we say better luck next time. This is the time we need to depict togetherness and solidarity, let's gird the loins of our victorious candidates and make the agenda 4 MORE FOR NANA a reality as we make the party strongly victorious in the December POLLS.
Thanks to all party officials, electoral commission officials and security services for overseeing peaceful and remarkable elections on behalf of the New Patriotic Party.
Ayekoo to the Osono Fraternity. Kukurudu! Eshie Rado Rado!
...Signed...
Nana Boateng
NPP Germany Branch Communications Director.....