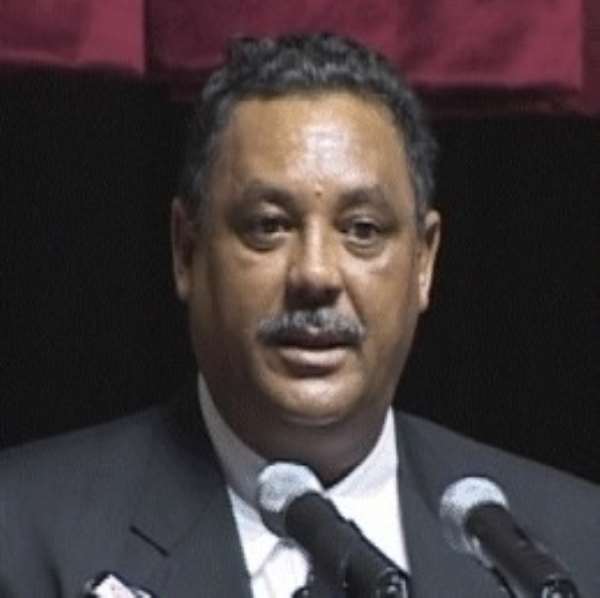 Ghana's participation in the World cup has helped a lot in marketing the country abroad, Mr Jake Obetsebi-Lamptey, Minister of Tourism and Diasporean Relations, said at a press conference yesterday.
He said most adverts shown in connection with the World Cup in the international media mention Ghana in a way, saying, "Ghana could not have paid for this publicity". "When I was in London last week, almost every advert mentioned Ghana; Coca Cola and other companies mentioned Ghana in their adverts," he remarked.
The Minister said, even though, the Sector Ministry had made a lot of effort to sell Ghana abroad through the Travel Channel and other international media, the country's participation in the World Cup had gone a long way to enhance the effort. "Tourism has a huge potential to boost the country's economy and contribute to poverty alleviation especially in the rural areas."
He said he was optimistic that Ghana would make an impact in the football world and urged people to give massive support to the Black Stars.