Phone Lines Of NDC Top Brass Tapped?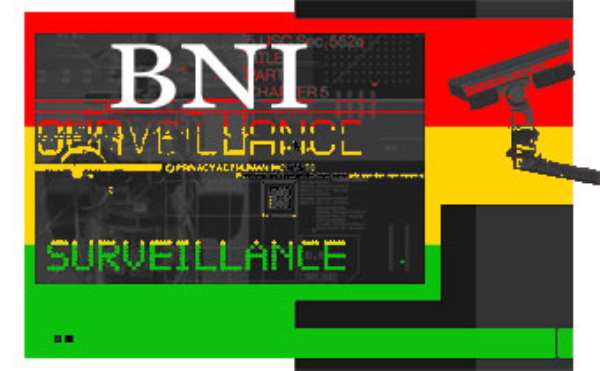 ... Minority unhappy about claims Accra, Sept. 27, GNA - The Minority in Parliament on Tuesday expressed disquiet and unease about reports in a private newspaper, which claimed that phone lines of leading opposition figures had been tapped.
These figures include Mr Victor Smith of the Office of the Former President Jerry John Rawlings, as well as the Former President himself. A release signed by Mr Haruna Iddrisu, Minority Spokesman on Communication, said this was not the first time that the issue of tapping into telephone lines of leading members of the opposition had been reported in the media.
It said the opposition considered the tapping and the silence of Government over the issue as criminal, adding that the revelations in the Vanguard newspaper of Monday September 25 constituted an unjustified invasion of the privacy of affected persons.
The release said silence of the Government amounted to condoning the illegal, criminal and unconstitutional act.
The release said the Government needed to be reminded of its pledge to uphold the Constitution adding: "It appears they are doing the opposite."
"The Minority has some information on this matter and would be seeking audience with the Inspector-General of Police, the National Communications Authority and the Chief Executives of the various telephone companies to apprise ourselves of these developments and their consequences on our national lives."
The release said the invasion of privacy through the tapping of phones was a clear breach of Article 18(2) of the 1992 Constitution, which states that: "No person shall be subject to interference with the privacy of his home, property, correspondence or communication."
It said the Minority was aware that it was the national security apparatus that possessed the capacity to conduct such telephone tapping.