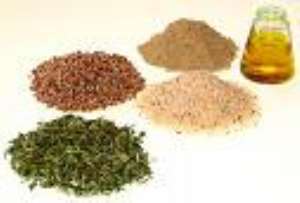 Paradox: Raw materials are 'abundant' but hard to come buy because of the present world order.
No wonder Raw material companies like BOPP of UNILEVER Ghana have bright future in profit terms.
Some financial institutions like Procredit are also following suit, in which they increase their portfolio for the Agric Sector.
In order to profit from this paradox.... Join the train and invest in such enterprises.
http://accraupdate.blogspot.com/