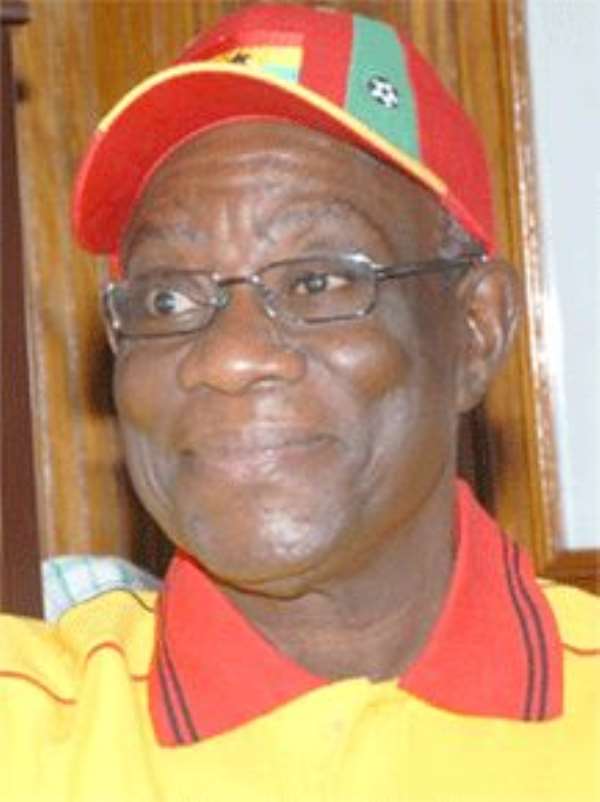 Professor John Evans Atta Mills, National Democratic Congress (NDC) Presidential candidate, on Saturday, said he would ensure equity and fairness in the distribution of the national cake if elected into office.
He therefore appealed to Ghanaians to elect him as their President otherwise the National Patriotic Party (NPP) government would continue looting the national coffers.

Prof. Mills made the appeal when he made a brief speech during a mini rally at Kasoa after his "door-to-door" campaign to woo more supporters for the party for the December 2008 general election.

He said the lavish spending before and during the recent NPP congress was a clear expression of the "draining of our kitty" and questioned where the presidential aspirants got the money for "their lavish campaigns."

Prof. Mills said amidst spontaneous applause, "I am also here to introduce myself to you that I am alive and not dead, as being peddled by my opponents".

Madam Ama Benyiwa Doe, National Women's Organiser of the NDC, who introduced Prof. Mills to the gathering, said the NPP had resorted to blackmail as a weapon to confuse the electorate, but "all should rally round the NDC for victory in the forthcoming December general elections.