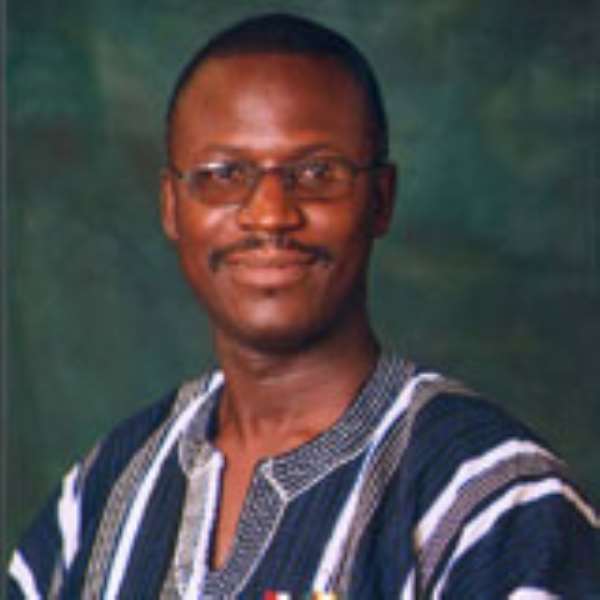 An agreement could be reached by the end of November 2006 between the Registrar of Companies which is the official liquidator of the assets of the defunct Ghana Airways Company Limited and CSDS – Aviation Inc (USA) on the sale of two Aircraft of the defunct Ghana Airways and CSDS (USA).
The Minister of Aviation, Ms Gloria Akuffo made this known in Parliament today in response to a question by Dr Mustapha Ahmed, NDC MP for Ayawaso East. Dr Ahmed wanted to know steps being taken by the Aviation Ministry to ensure that the defunct Ghana Airways' Aircraft parked in the open at the Kotoka International Airport do not deteriorate beyond repairs.
According to the Minister, CSDS Aviation Inc. (USA) won the bid for the purchase of the two aircrafts of the defunct Ghana Airways on March 31st 2006 at a cost of 820,000 Dollars. The Minister explained that, CSDS paid a deposit of 50,000 Dollars leaving a balance of 770,000 Dollars.
However, the Minister said, a disagreement ensued between the registrar of companies and CSDC on some aspect of the agreement thereby compelling the registrar of companies to withdraw the offer to CSDS and subsequently refunded the 50,000 Dollars to CSDS. Ms Akuffo said CSDS has petitioned her Ministry against the withdrawal of the agreement and added that, the issue is being investigated.