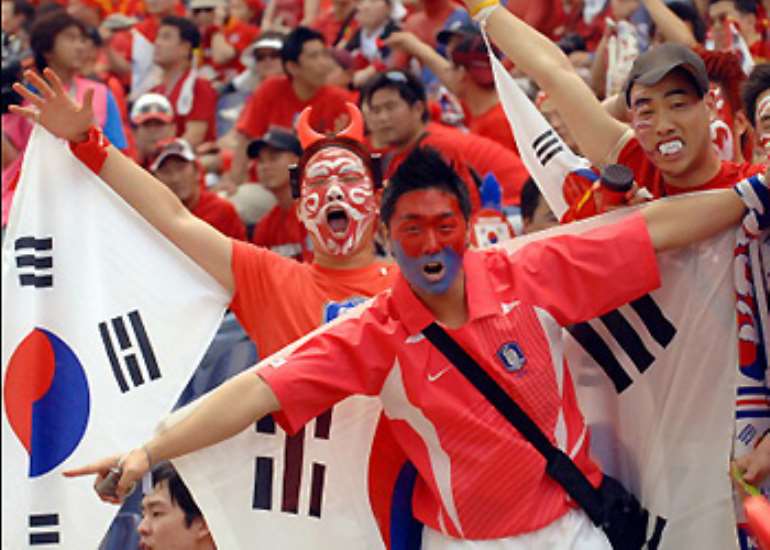 The Korean red devils hoping for a repeat to their 2002 success.
COMMENTS
DAARICH | 9/1/2007 10:55:37 AM
ohhh my gosh!God really took his time in creating you.be proud of your beauty.any man who will have you and leave you to flip his hands is more than a f**l.your boyfriend must be really proud of you.sorry my dear,but i wish you were mine.kisses,i will always love you.
(U)(K)(F):-P;-)(y)- MY EMAIL- [email protected],it . TEL. 0039 3391371657
REPLY
3 Replies
Hide Replies
kwaku | 9/12/2007 4:54:58 AM
(I)you look pretty so give your life to jesus
REPLY
steven | 9/14/2007 9:19:34 AM
take God as your personal savior and he will give you some one who will take good care of you.
REPLY
Felix Beibe | 12/15/2007 8:08:53 PM
haaaayyyyyyyyyyyyyyyyyyyy you are so prety to be seen.stay bless.
from;[email protected]
REPLY
NANA | 12/15/2007 8:26:43 PM
I LOVE SO MUUUUUUUUSSHHHH
TEL;0031-642712224
REPLY
FELICIA MORGAN | 12/20/2007 3:04:03 PM
CALL ME 9193210973 AS A FRIEND
REPLY
ashley | 1/10/2008 4:53:43 AM
i love ur outfit and the background. i like everything about the picture.
REPLY
jake | 1/25/2008 4:47:13 PM
if you may spend just a short of your precious time to mail me back [email protected] thx and stay blessed
REPLY
sabato | 2/6/2008 2:55:22 PM
hi take care of yourself and god wil bles u. u can contact m at [email protected]
REPLY
SANDRA | 3/20/2008 3:09:42 PM
You are very beautiful don,t let any guy lie to you.
Take very good care of yourself,God really took his time
in creating you, give your life to Christ if u are not.you
can contact me ;[email protected]
REPLY
Recent Viewed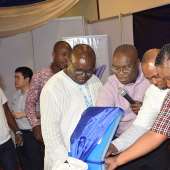 Photos From Grand Launch Of Tecno Phantom 8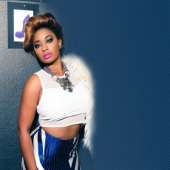 Tracy Obiageli Nwapa Entertainment TV Personality