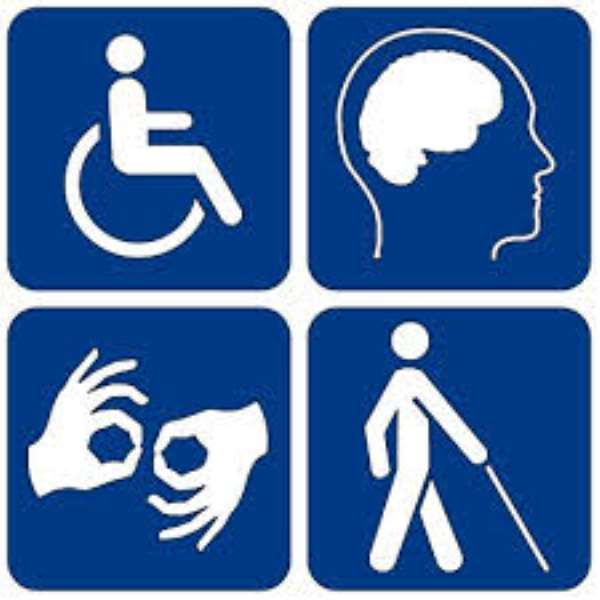 By GNA Reporter, Ho
Ho, Sept. 16, GNA - The Ghana Federation of Disability Organizations (GFDO) has launched the Volta Regional Disability Advocacy Network with a call for inclusion of Persons with Disability (PWDs) in all spheres of nation building.
Ms Rita Kusi, Executive Director, GFDO, said the aim of forming the advocacy network in the Volta Region was to expand the participation of PWDs in nation building and sharing of ideas and information with relevant stakeholders on issues pertaining to them.
She said issues of PWDs have attained global prominence where they are treated as people with the ability to help in nation building.
Ms Kusi said the mother umbrella GFDO used to work with sister organizations alone but saw the need to decentralise to include all stakeholders who could champion the cause of the disabled.
The Regional Disability Network is being formed in selected regions in Ghana with support from the USAID
Mr Patrick Asiedu, Deputy Regional Director of the National Commission for Civic Education (NCCE) called on participants and stakeholders to become the mouthpiece of PWDs.
He said disability should be everyone's concern and a priority to the nation as 'calamities can befall anyone at any time.'
Mr Asiedu said the number of PWDs in governance and corporate entities was abysmal and made a mockery of the Disability Act.
Mr Kofi Agyei Elolo, Volta Regional Chairman of GFDO challenged PWDs who were begging in the streets to desist from the practice and make good use of their potentials.
GNA