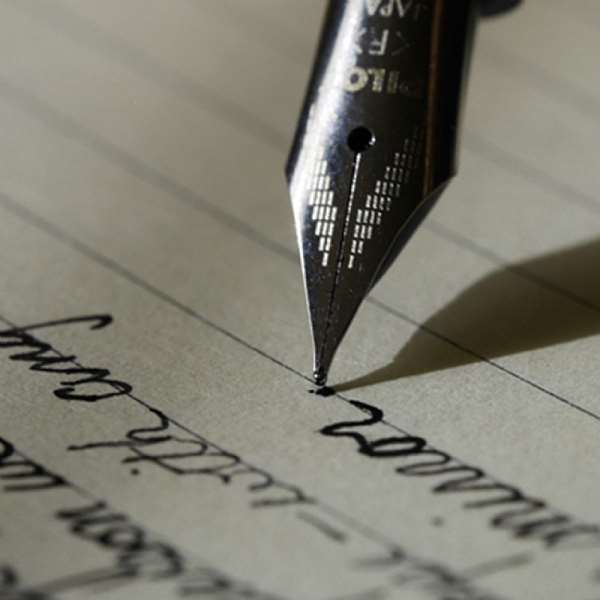 Any time Africa is confronted with a problem or if one of its myriad problems takes on a more destructive intensity,there are always people who conveniently and eloquently blame other peoples of the World,notably, the West for it.They elaborate poignantly on choice topics such colonialism,neocolonialism, Western cultural adulteration,vampirism of Western multinational corporate behemoths,and other fantastic-sounding rhetoric.Some of the critics sound so self-righteous that they are quick to launch a tirade against anyone who dares challenge them.
Take the Ebola virus that is currently taking lives in parts of West Africa and causing considerable fear and panic in the rest of the World. Some people have blamed the outbreak on a Western plot spearheaded by their giant pharmaceutical corporations to sell vaccines and drugs to Africans. While some have skilfully veiled their blame in a puzzle of complicated speech akin to 19th century legalese,others have not minced their words;they haven given a direct blast,bluntly.
But does blaming others help us?Does it help us tackle our problems objectively? Does it not feed into a kind of siege mentality?Does it not confirm the rather racist perception that Africans are incapable of managing their own affairs? After reading the pathogenesis of the virus,one is forced to conclude that African countries must have gone to bed after the first outbreak in 1976,that there was no concerted efforts by African governments to develop a cure or a vaccine for the disease,that the recurrent outbreaks that had a lower toll on Africans did little to get Africans to act comprehensively and aggressively to overcome the heart-rending scourge of it.It is surprising how African medical research centers have yet to announce that they have developed an experimental drug against the virus.It appears to confirm the notion that Africans do not take research seriously.
It may be painful for the critics to accept the disservice they are perpetrating on us:that their unsubstantiated views are neither helping the fight against the Ebola virus nor exonerating us of blame;that in the past such views had helped to fuel a denialist posture with respect to some diseases such as malaria and HIV/AIDS leading to numerous unnecessary deaths;that they greatly hinder the adoption of preventive measures and the willingness of infected people to seek treatment and that they promote racism by stereotyping white persons as unrepentant colonialist powers.Most importantly,they are helping to deny us the chance to accept responsibility and then undertake a thorough soul-searching as individuals and as governments.
In the final reckoning,we cannot continue to blame others for our failures as if we were unaware that the world is competitive while we consistently fail as individuals and as nations.After over five decades of independence we must accept the challenge,brave the odds and work hard.African leaders must truly lead and inspire confidence in the younger generation to live up to the challenge posed by the rest of the world.We must accept the words of Steve Biko:"Black man,you are on your own" and truly work towards being on our own.