Uber Ghana To Meet Online Drivers Over Fares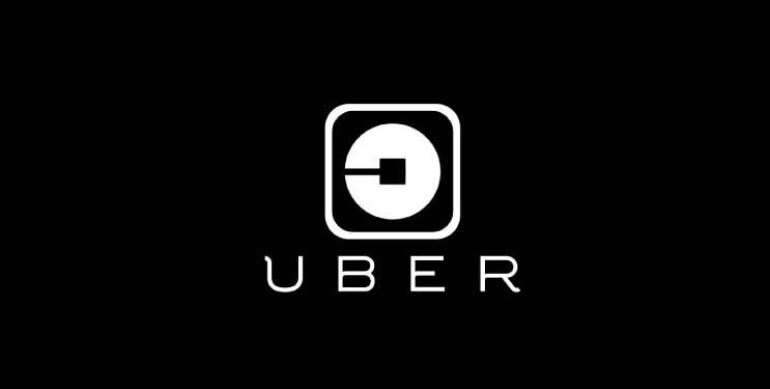 Uber Ghana says it is prepared to engage its driver community to ensure the success of their businesses.
This follows a threat by Online Drivers Union Ghana to embark on a week-long demonstration over what they describe as modern-day slavery methods used by their app operators to frustrate their work.
According to them, riders continue to enjoy discounts from their app operators though there has been an increase in fuel prices, and this affects their daily sales.
Public Relations Officer of the Online Drivers Operators, Torgbo Dziedzorm Wise spoke with Citi News saying: "To the operators, we want to tell them that enough is enough. When fuel prices increase, they always bring the prices down. This has consistently been the same but the drivers who want to reduce the commission we pay to them equally give all the trips they go on a discount for riders to pay nothing, sometimes zero. Those who have even reduced the fair have made it worse."
However, Uber Ghana has said that will it will engage in a roundtable discussion to address their concerns.
Below is a statement from Uber Ghana:
We are aware that a small group of e-hailing drivers plan to go offline (not using the app). We respect driver-partners as valuable partners with a voice and a choice and we want driver-partners to feel they can talk to us about anything at any time. However, drivers are diverse in how they use the Uber app and appreciate the flexibility the app has to offer as they can choose when and where they want to drive. It would be difficult for an individual or group to holistically represent every driver on the app.

We hold regular partner roundtables for drivers to provide their feedback and drivers have a number of other channels available to engage with Uber including daily office hours, and 24/7 in-app support – We will continue to engage with our driver community via these established channels.

We are committed to our partnership with drivers and we are working hard every day to ensure their businesses continue to succeed." Uber spokesperson

We'd like to clarify some points that have been raised:

Earnings: We recently lowered fares in Accra by 10% which is designed for driver-partners to increase trips and, in turn, drivers' earnings. We also implemented a once-off clearance of all outstanding service fees that partners owed to Uber. We constantly monitor fares, examine consumer price sensitivities and driver economics in Ghana to ensure that fares are reasonably priced.

Driver rewards and incentives: Drivers have access to rewards that help them reduce costs and keep more of their earnings. We also offer promotions to driver-partners which allow them to pay a lower effective service fee for increased trips. Additionally, we have partnered with fuel companies in Ghana to offer Uber driver-partners discounts on fuel and vehicle maintenance costs.

Service Fee: We understand that driver-partners have expressed concerns about Uber service fees. We have a standard service fee of 25% across all cities. The cost of running the Uber app comes out of Uber's service fee from each fare. Through this service fee we also able to provide drivers with dedicated support at our Greenlight Hub and can extensively market to riders to increase the earnings for drivers.

Investing in new technology: We continue to invest even further in Uber's existing technology and safety features. From 24/7 customer support, in-app emergency assistance, speed alerts, and Injury Protection, at no additional cost, we're committed to providing drivers with more peace of mind when using the Uber app.

Promotions: From time to time, Uber also runs promotions for riders to increase the number of riders using Uber, which leads to higher earnings for driver-partners. Promotions offered to riders are paid for by Uber on behalf of riders and do not impact driver earnings.

Fuel Increase: Fuel increase impact everyone in Ghana, regardless of their industry, however, our teams are working hard every day to ensure drivers using our app continues to thrive. We are committed to making Uber the most affordable option to move around and our experience shows us we can make that happen while making Uber the best possible option for driver-partners to earn a living.

Community Guidelines: Uber adheres to strict Community Guidelines, a "how-to" for both riders and drivers which expressly prohibits any inappropriate and violence on the app.
---citinewsroom