2018 Enyan Denkyira Ahobaakese Festival Set For This Week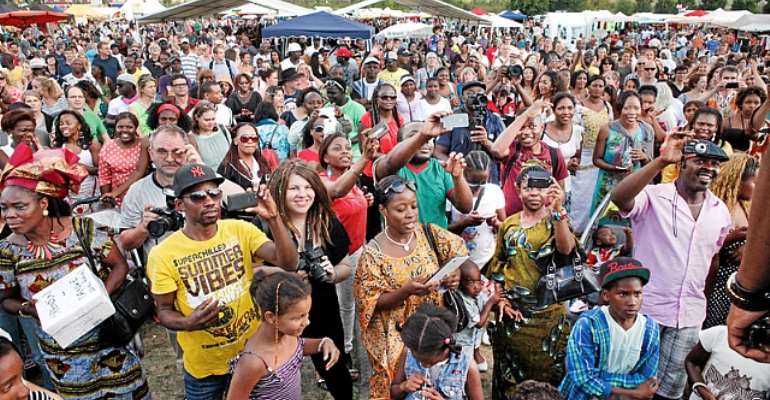 Osabarima Otsibu VI, Paramount Chief of Enyan Denkyira Traditional Area, has appealed to sons and daughters of Enyanman to fully participate in activities earmarked for the Ahobaakese Festival and contribute generously towards development of the area.
The Festival, on the theme: 'Uniting Enyan for Development,' will be held from October 2 to 9 to mobilise funds to support the running of schools and construction of an ultra-modern traditional council building.
Osabarima Otsibu made the appeal in an interview with the Ghana News Agency at his palace in Enyan Denkyira after the Traditional Council had met the Planning Committee to update it of preparations to ensure a peaceful festival.
He said the Enyans were farmers who migrated from Tekyiman to Mankessim and later moved to Essiam in search of a conducive environment to farm, and finally settled at Enyan.
He said development was vital in the lives of all and sundry, and to achieve a well-developed community, the citizens must contribute to complement the efforts of government in its bid to make the country a better place to live.
Osabarima Otsibu, therefore, expressed the need for his people to participate fully in the Festival to enable the Traditional Area to achieve its aspirations towards a total development and leave a legacy for the next generation.
He urged the people to be disciplined and decent during the celebration and refrain from all negative practices that could mar the beauty of the Festival.
Later Mr Ebenezer Sekyi Turkson, the 2018 Festival Chairman, said among the activities are clean-up, music competition, health walk, durbar, installation of Asafohenfo and a picnic.