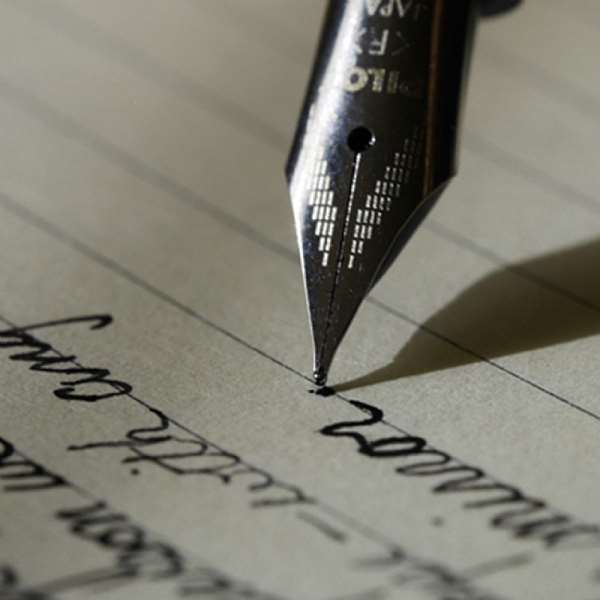 Text:1 Samuel 17:41-54 NIV
The battle fought between David and Goliath still lingers on.
Though David won in the name of the Lord, there are few lessons we can pick from the story.
1. Life is full of battles.
2. The fact that we have friends equally mean we have enemies too.
3. Never belittle yourself.
4. Do not be frightened about the magnitude of the problem.
5. Focus on the victory ahead.
6. Battles test our weakness or strength.
7. The price we are willing to pay determines the prize we shall get.
8. Put on the armour of God
9. Approach the battle in the name of God.
10. And then believe or trust God for a victory.
Remember battles in life to some extent do not break us but toughen us to strive for greatness.
Be empowered.
God bless you.
Whatsapp:
+233246646694
Follow us on https://www.facebook.com/TheWordDigest
#WordDigest