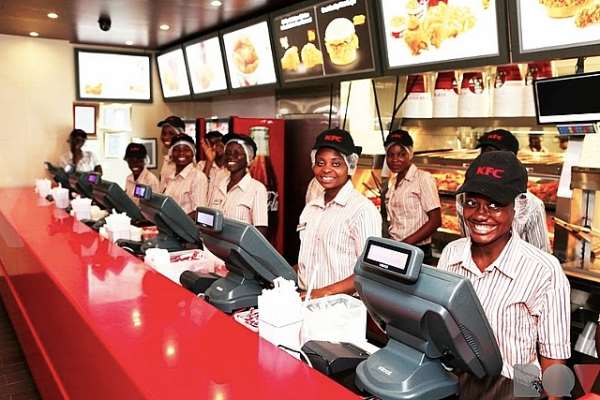 An International food chain, Kentucky Fried Chicken (KFC), is expanding its operation in Ghana to take advantage of the growth of the local economy.
This was made known when the Executive Director of KFC, who is also the Head of Mohinani Group, Mr Ashok Mohinani, paid a working visit to Ghana.
Currently, the food joint has four branches and plans to establish two more in Accra by the end of the year and extend its operations to Kumasi and Takoradi next year.
Mr Ajay Vora, Head of Finance (KFC Ghana), said, 'what inspired KFC to come to Ghana was because there was no leading brand providing good and quality food services in Ghana. In 2011, Ghana was the fastest growing economy in the world with a growth rate of 20.146 per cent.
Graphic Business/Ghana