Advantages And Benefits Of Forex In Ghana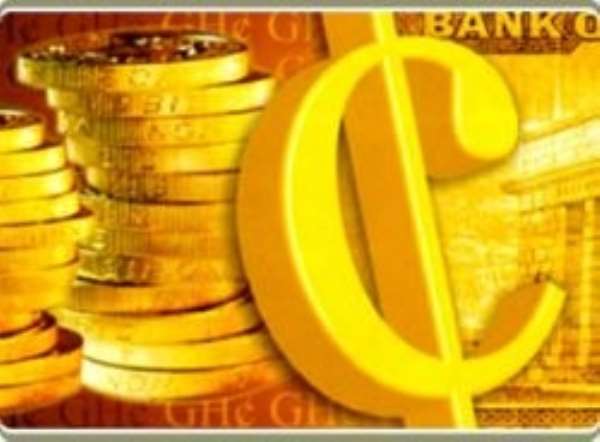 There are many investment ventures in the world some very painful and stressful, others with little or no risk. But what is so important to investors are the advantages and benefits that comes along with those ventures. Forex is such venture with so many benefits to enjoy as a trader so why go through the stress when you can make much money trading? Here we go with some few reasons why many people are choosing this market:
No Commission:
No added-on fees, no exchange fees, no government charging fees, no brokerage fees and no clearing fees. Most retail broker's benefit for their services through what we called 'spreads'.
No Middlemen:
On spot currency trading takes out middlemen and allows you to trade directly with the market responsible for the pricing of a particular currency pair.
No Fixed lot size:
In Futures markets, lot sizes are determined by the exchangers, but in spot Forex you determined your own lot or position size. This allows traders to participate with account as small as $25.
A 24 Hour market:
There is not waiting in line to get to your turn before you get on board like the 'trotro' car, just get on anytime of the day the forex market never sleeps. This indeed great news for night traders who work during the day and want to make extra cash on the side. Do it the morning, noon, night or even in your sleep wherever so far as you have a computer hook up on the net.
Low cost transaction costs:
The retail transaction cost 'spread' is typically less than o.1% under normal market conditions and at large dealers could be as low as o.o7%. This defiantly depends on the leverage.
No cornering the Market:
The FX or the foreign exchange market is so huge with over 5 trillion daily turnover and many participants that no single entity or body can control the market price. Not even the central bank not to talk of Harry Porter using is magical powers to extend the market price.