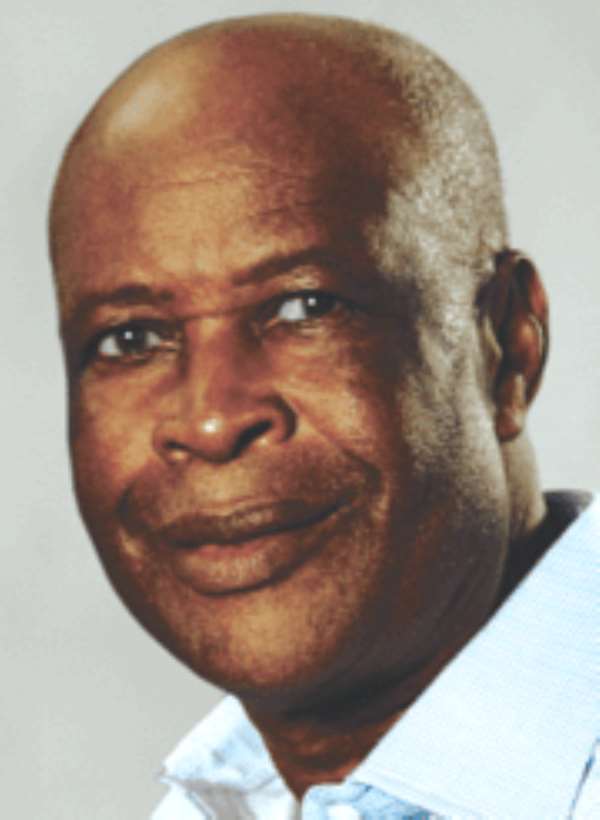 A presidential aspirant of the National Democratic Congress (NDC), Alhaji Mahama Iddrisu, has given the assurance that he will throw his weight behind anyone who is elected the flagbearer of the party.
"I have always done that and in 2002 when I lost the chairmanship of the NDC to Dr Obed Asamoah I never left. I will never leave the NDC," he emphasised.
Speaking to the media in Wa, Alhaji Iddrisu described himself as a foundation member of the NDC. He said with his rich background in politics, he was the most qualified to lead the party in the 2008 elections.
Looking at the historical facts, he reiterated: "I am a winnable candidate as a result of my public service since 1978".
He observed that the chances of the NDC were very bright since the people of Ghana had compared the NPP to the NDC and had seen the difference.
Alhaji Iddrisu says that before a flagbearer wins any election he has to win emphatically in his home region.
"A flagbearer should win in his region.
Rawlings, Kufuor, Nkrumah, Busia, Limann won in their home regions and I can confidently say I will win in my region which consists of Northern, Upper East and [Upper] West regions," he added.
Touching on the Democratic Freedom Party (DFP), Alhaji Iddrisu pointed out that they were in to destroy the NDC but not to win elections.