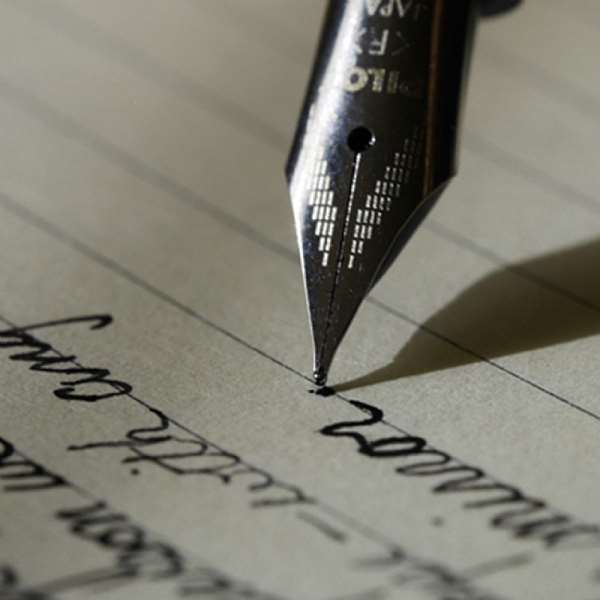 Firstly, accept my congratulation for the good work done to help the Black Stars success, leading to winning group 4 and qualifying for next World cup in Football. And to Jake for bringing new optimism to Ghana tourism.
Secondly, my message would go straight to point and be concise. I propose 10 years ago to Daily Graphic and Ghanaian Times journalists, the need for Personal Identification Number in Ghana as an essential tool for National economic growth monitoring. This currently being currently implemented. Today, In the wake of Ghana's World Cup qualification, I propose as a matter of urgency that,
· The government builds a combine Sport & Tourism University as soon as possible. Every forward looking nation has such university, and Ghana does NOT have the luxury to be without one. I cannot tell you where in Ghana it should be located, but planners must figure that out. Such University will be the nerve centre which would generate CORE values, and provide the Synergy which Ghana needed to harness her enormous potential in this segment. Researchers and students from this institution would develop Methods, Technique, Psychology, Managerial skills, Environmental awareness and Economical approach for Sport & Tourism.
· The Ministry of Education and Sport, must start to recruit and develop the next batch of players, which would replace the current heroes. The strategy MUST be long term and sustainable.
By participating in the coming World Cup 2006, Ghana can expect to attract at least 5 millions tourists by 2008. It is important to note that, Sport & Tourism is big industry and need to be developed rapidly to cope with what is about to happen.
Ghana today, can document good governance, friendly people, beautiful climate, great culture, historic places, and improving infrastructure thanks to Charismatic leader like John Kuffour, Jerry Rawlings and Kwame Nkrumah.
Now, let's take Brazil as an example, a country I visited for 2 dozen times. Since winning the world cup for the first time in Sweden in the late 50's, football became not only a religion, but also a major booster for tourism, industry, big business, health, focus, marketing, and last but not least passion. On Copacabana beach football is played around clock and with good reason.
Brazilians receives at least 50 millions tourists a year, excluding the pick season of Carnival.
Ghana, can learn or adopt the Brazilian experience by capitalizing on the effects the football World Cup to boost tourism. Ghana embassies must play a more active and professional role in marketing Ghana as tourism nation. Today, most Ghana embassies a merely passport stamping entities with arrogant staffs who bully Ghanaian abroad. They forget their salary comes from taxpayer's money. This MUST change!!
On tourism there is urgent need to:
· Re-organise and Vitalise Panafest and/or create a NEW Ghana Carnival.
· Create amusement Parks – Why not a Ghana Disney World (ANANSE Park or whatever)
· Invite & Encourage Private sector and Financial institutions both National and Foreign to invest in tourism as shareholders.
· Reduce Taxing for Hotels and all tourism related businesses.
· ZERO taxing on ALL computers and Information Technology products that would help in promoting tourism in Ghana. (These products are Essential Infrastructures for development which Ghana needs and does not manufacture. WHY tax it?)
· Government should make computers affordable to businesses and as FREE incentive to every primary school child. Children are Catalyst in tourism.
Finally, I hope your Excellencies would do your best to chisel for ever in the heart & mind of Ghanaians the joy they experienced on Saturday 9th October 2005.
Jordan Mathia Trend consultant. Views expressed by the author(s) do not necessarily reflect those of GhanaHomePage.