Kumi Guitar Pledges His Allegiance to Zylofon Media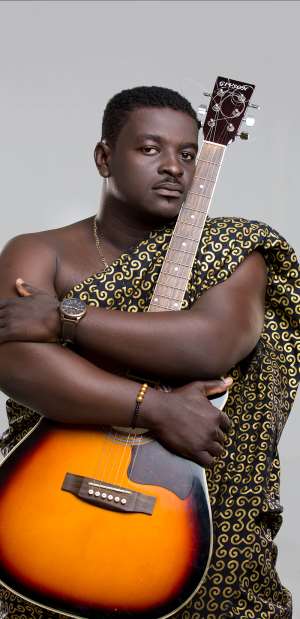 Despite the controversies surrounding Nana Appiah Mensah and his businesses, with some of his close allies deleting his photo from their Instagram Page, Kumi Guitar promises to be with NAM1's Zylofon Media no matter what happens.
According to a 3news.com report, the 'Betweener' hitmaker who was the first artiste to have been signed to Zylofon Music says the label has been so good to him and for that, he can't ditch the label no matter what happens.
"Oh no, I can't leave…for me, I always say I'm Zylofon," he told Winston Amoah on 3FM's morning show, Sunrise.
Reacting to claims that some of his colleagues are disassociating themselves from Nana Appiah Mensah, Kumi Guitar, he is different from the others.
"We're different people, we have different dreams," the website quoted him to have said.