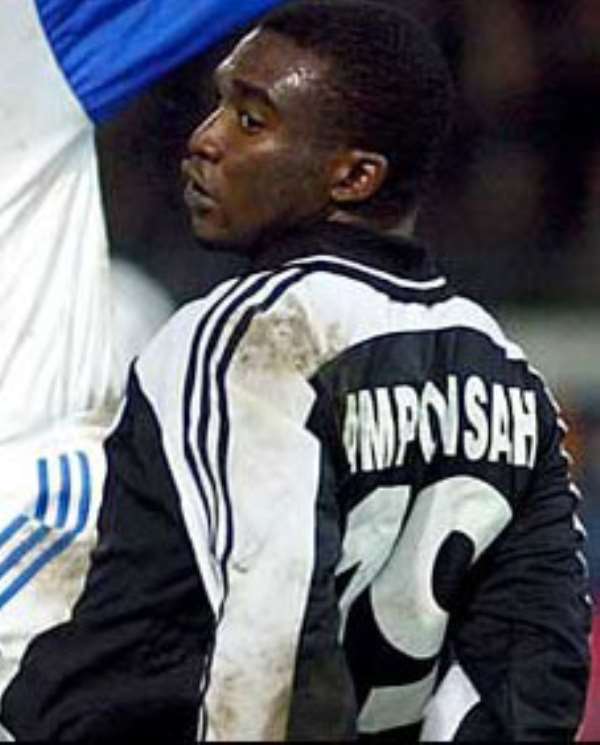 The Greek Association of Professional Footballers has come to the defence of Black Stars defender Kofi Amponsah following racial abuse hurled at the player last Sunday.
According to a statement released on Monday by the Association, they condemned the racist incident against Kofi Amponsah, who plays for Aegaleo.
The 27-year-old defender was the victim of racist remarks from fans of his own team in their 1-0 home victory over Iraklis in a first division match on Sunday.
"Such incidents are not only saddening, but at the same time cause special concern," the statement by the association said.
"The incident with the unacceptable behaviour towards the player can only irritate those of us who love Greek football, as it would seem that the situation is getting out of control."
After the match, it emerged that the Ghanaian was so upset by the racist remarks that he asked to be taken off at half-time.
"He was crying," said Aegaleo coach Ilie Dumitrescu.
"I do not respect those fans who say racist remarks.
"They are nothing. We don't need them. I would prefer they shout at me for the next 100 matches than my players."