Algeria : Amar Bouras, new boss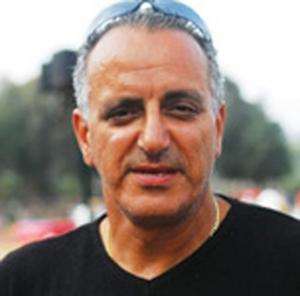 Algerian Athletics Federation (FAA) has a new president.
At the end of the general meeting held last Wednesday, Mr. Amar Bouras was brought to the head of the FAA. He succeeds Badreddine Belhadjoudja who did not seek another mandate.
Bouras was elected to the Olympic mandate from 2013 to 2016.
The new head of the FAA harvested 55 to 40 against his opponent, Yacine Louail.
100 delegates out of 109 of the General Assembly took part in the vote. In a first round made a week ago, the two candidates could not be broken (46 votes each).
For the record, former elite athlete himself, Amar Bouras is the coach of his daughter Zahra Bouras, 2010 African champion over 800 m.
In the 90s, Amar Bouras had trained, among other athletes, Boulmerka, double Olympic champion in 1500.