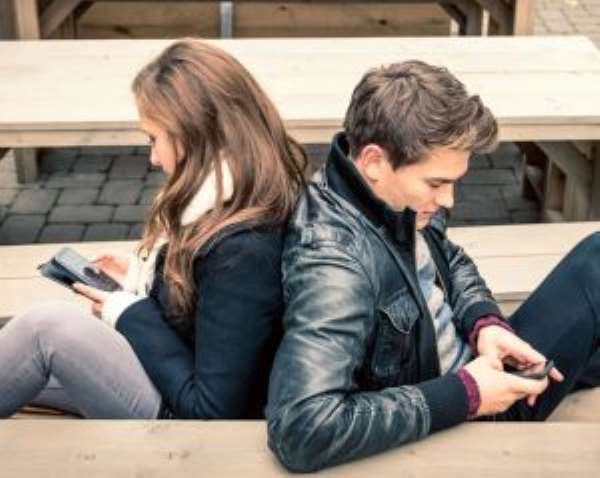 I did not like to talk even when I am offended. I only would love to shut up to have my peace. In high school, in my class, anytime I open my mouth to speak, quickly, I would face a sharp rejection to stop contributing to discussions. Not because I have no important words to express, it is because I was taken for granted. For where I came from and the type of ethnic category I am born into. I was somewhat not respected.
Such defamatory act continued till it got to breakout. One day in the class, the teacher's pen he placed on the table suddenly got missing. I felt guilty all of a sudden, every student turned to me with a glimpse. This means it is obvious I took the pen. In fact, I kept mute and accepted this accusation though, inside me, I was not the one. I was penalized severely for my guilt.
At this moment, an outcry could be the immediate option for happiness. But I cried in pain undertone to relieve myself from the web of sudden waves of anger. It became my attitude, I always fell guilty and I get relived by fully expressing my emotions in sobs. With such an act, I felt I got a fixed solution since I would always almost accept accusations.
It was the inter circuit examination day where all the students in the circuit had made to undertake this special exam. I became the topmost result leader at the end of this special competition. My secrete was that even though I was constantly accused of the missing, mocked at, blamed for and discriminated upon, I still studied constantly. I knew what I needed at the end of the high school period in the 3 years.
As the principal winner, I would be given a set of a laptop with the chance to enter into the highest university in the country for free. The first runner up, he would be given a laptop and the chance to deliver a short speech to admonish all students of not only my high school but the whole country on the topic; "students' attitude with their fellow ones." It would be recorded in the air. Finally, the third runner up, she was going to receive a tablet and a bag.
As a boy who burns in the heat of impulse, I loved to have been given such a platform to rather admonish the students with my little existential threat I had in my class as an experience. It would be a piece of advice. So that my chance of enrolling in the university would shift to the first runner up who only would be given a laptop. The crowd fell too surprised but I remained my faith for that stance.
Finally, the whole public fell together to listen to what I have got to deliver only to acknowledge all with the traditional "good morning. Everyone in this world has got to live a special life, it could be a good life or a bad life. If it is good, still get adhere to experts to obtain wisdom and if bad, quickly get adhere to those same experts for admonishment.
But if at all I would ever stand here with a word, it would mainly be; in every group you live, always turn to friends and say, I like you. I would be willing to listen to you whenever you would ever talk to me. As for respect, I would render it in bulk because I want you to live long.
Whenever we meet elders, we should respect them even if they offend us. Not only them but our colleagues also. And not only our colleagues but even our juniors because all deserve such due equality.
Life does not really take one's money without paying back. If you respect a person, life would find a way to pay you off. It could be in decades or even centuries, but life would defray her debt. The same way you would pay off life if you ever borrowed its money, be mindful. The only way we can love to live is to live to love. And, we should learn to always say I am sorry when we wronged.
We should always seek permission before touching our friends' items. We should not take people for granted either. Whoever that person might be, we should not take him or her for granted.
The only reason is, life would ever find a way to pay back whatever we do.
As students as we are, and the entire populace in the country. Let us learn to listen, let us learn to accept faults, let us learn to forgive, let us learn to acknowledge and as for me, I would learn to always praise and encourage my friends for any little effort. The brain, the heart, needs a trick to linger all about. Other than that, the heart, the brain, would die with unrelieved emotions. We should love and stop false accusations. We are 'one student NO, one nation. '
For more we should know, we should never take people for granted for whichever ethnic category they might be from."
The crowd felt happy with applause. In the end, even though I exchanged my chance of entering the university for simple advice, I still was enrolled in the university. The power to share was as such. The minister of education had listened to the speech some.
AdamIntegrated...