Converting Your Backyard Into A Vegetable Garden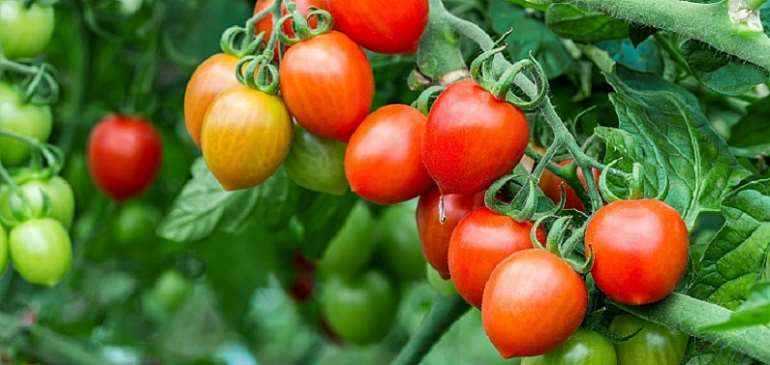 Prices of commodities in Africa are always expensive. Even common tomatoes cost very high sometimes, yet growing and cultivation of tomatoes are very easy. Many have never thought about it how they can easily turn their backyard into a vegetable farm.
In Europe, it's very easy to cultivate fruits and vegetables at home, since the florists sell the seeds of almost all the farm products to create a beautiful vegetable or fruits garden at home.
Cultivating a vegetable garden is educational, healthy, allows you to stay in shape without effort and to have at your disposal genuine food at virtually zero cost.
Planting vegetables, watering them the right way and simply paying attention to it, will give you incredible vegetables within some few weeks in your own garden.
In Europe, many Europeans have vegetables and fruits in their gardens. For example, it's very common to see apple, graves, apricots and other juicy vegetables in the garden of many Europeans.
There are good reasons, it's necessary to have a vegetable garden at your home, however, here are five reasons
Fruit and vegetables that you can collect directly from your garden don't only provide you delicious meals but also help to save money. Another advantage is the vegetables remain fresh since the problem of harmful emissions during the transport of foodstuffs has been avoided.
The profuse commitment in sowing, harvesting and taking care of their seedlings will be rewarded by having good food at zero kilometers and completely free at hand.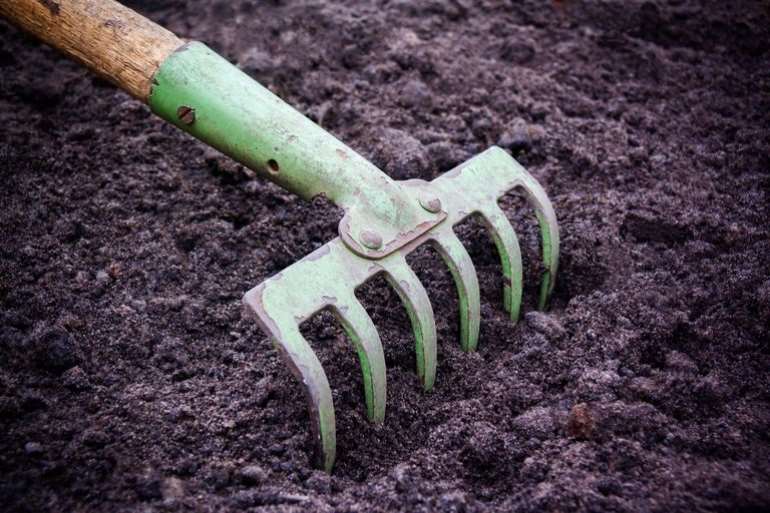 The creation of soil beds for planting
Those who have children or working in the field of teaching can start a vegetable garden in their own home or school so that they can show the children how the vegetables we use daily in our kitchens every day are processed and grown.
Children will learn to like fruits and vegetables much more than is normally the case, as well as taking responsibility by helping with sowing, watering, harvesting and general care of the garden.
Why grow a vegetable garden? One significant reason is the prevention of the use of harmful products or pesticides often used on vegetables. If the garden turns out to be more productive than the initial expectations, you will have enough food for storage.