Bride-Turned-Widow In 24 Hours Breaks Silence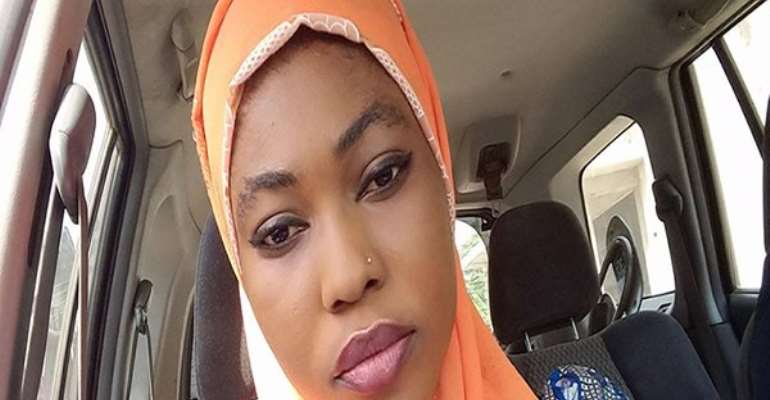 The bride who lost her groom barely 24-hours after their wedding, has finally spoken albeit only a few words.
Janatil Firdaws Yakubu who got married on Saturday, September 29, 2018, but lost her husband Didu Kamaru in car crash the following day said, she is feeling great and grateful to Allah for sparing her life.
"Allah knows best, I will forge ahead and I know everything will be fine," she told Joy News' Nancy Emefa Dzradosi.
Two families in Accra were hoping to cap a good weekend with the marriage ceremony of their children but ended up experiencing their saddest moments ever.
They lost the groom, Kamaru Disu, whose car crashed on the way to the wedding reception at the Africana Guest House near the Atomic roundabout, Accra.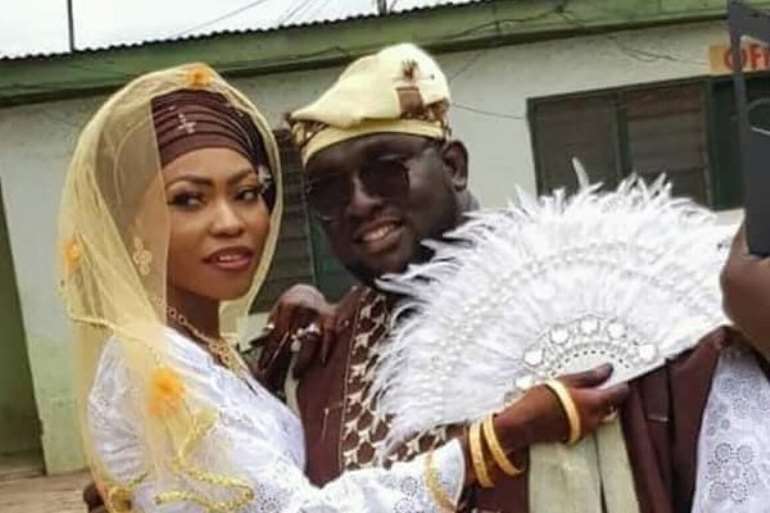 According to a source, the groom, who was driving together with his bride, crashed into a tree and died almost immediately.
Related:
The bride, who went into a coma following the crash, was rushed to the hospital. She woke up hours later only to learn that, that phase of her life has ended barely after it began.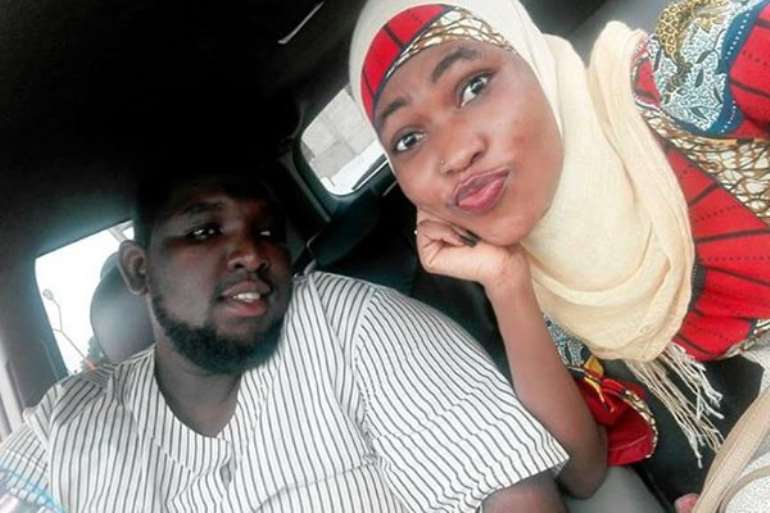 But Janatil Firdaws Yakubu is hopeful Allah is only testing her faith and she is confident of the future.
Meanwhile, father of the late Disu Kamaru, Major Alhaji (rtd) Disu recounting the sad occurrence said, he had taken "the lead to the wedding reception venue to receive visitors.
"My late son, his bride and two others we later heard were on their way when they had an accident. Unfortunately, Kamaru passed on."
The body of the deceased was kept at the 37 Military Hospital and collected for burial on October 1.
The Real Madrid connection
The grieving father recounted their football moments especially on days when the Spanish giants and current European champions, Real Madrid are playing.
"Kamaru was a Real supporter and anytime they are playing, he is all over the place. Because of him, I also started supporting them. Anytime they are having a game he will be in my room and we watch the game together.
"I have lost a son, but Allah is in control," he said.