Binduri Activist Responds To Kusi Boafo Nonsense*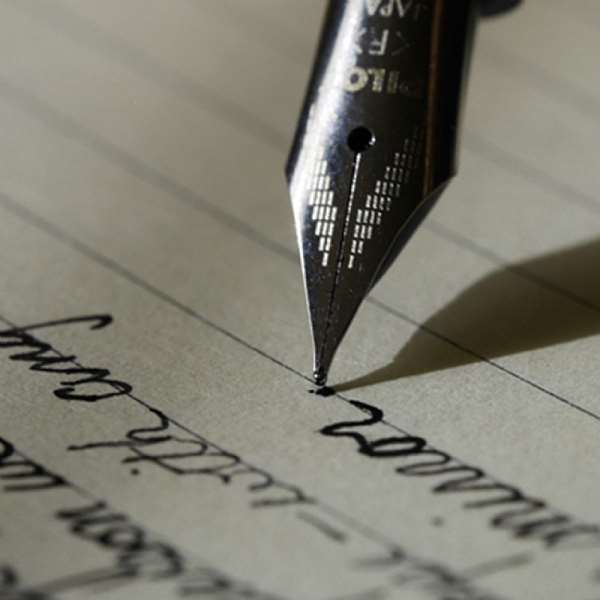 Mr. Thomas Kusi Boafo,
Greetings from Binduri and happy Founder's day. Long time no hear. I trust all is well?
Nawa for you ooooooo, I understand you said Ghanaians who are complaining of economic hardships are suffering from dementia, right? I read it from the Web and I wish to respond to you, is been long since you got a love letter from me. I know by the time you will finish reading my response you will be starring at your kids like a lost sheep.
Mr. Boafo, the economic hardships in the country is the first of its kind in many many years. Real hardship I must say, an admission that has been made by no less a person than Gabby Asare Otchere-Darko, a top-notch member of the governing NPP, your Party; who is also a senior staffer at the Presidency in charge of $20,000.00 snatching. He's a key player of the Akyem league you know! The fish has come out of the water to announce the death of the crocodile and you say what?
The average person in Ghana today is much more poorer than before. Ghanaians are unable to fill their gas cylinders, they are unable to afford transport fares, unable to afford fuel even though we are a fuel production nation. The truth is that everyone in this country who is not a beneficiary of the looting syndicate is really suffering. Everything is 'basaa':
Our drivers are suffering, our market women are suffering, our bankers are suffering and it's customers are also suffering, our nurses are suffering and our nursing trainees are suffering. This is the sad reality of Ghana today.
You think the best you can offer the suffering masses is to insult them? Must you always behave like a village idiot? When at all will your doltish behavior end?
You called the late Professor Mills of blessed memories names; was the economy under his tenure hard like this?
When you were calling President John Dramani Mahama incompetent, was the economic hardships under his regime this bad?
If you want to be a poster boy of the Super incompetent Nana Addo regime, must it be for crass behavior?
You are the Chief Executive officer of Public Sector Reforms; is insulting Ghanaians your job description?
There's so much wanton sleaze and graft in the NPP government, shouldn't you be reforming that?
BOST apart from always being in the news for the corrupt reasons is in the news again, this time it has to be with missing 671,000 litres of contaminated fuel everporating under mysterious heat, shouldn't that be of concern to you?
You were always bastardizing the John Dramani Mahama regime accusing him of inflicting economic hardships unto Ghanaians; what has changed this time that you think Ghanaians should not complain about their predicaments even if things are unbearable?
Ghanaians are complaining because they voted for jobs but are seeing real job losses! They voted for a lean government but are seeing the real elephant size government? They voted for zero tolerance of corruption but are seeing looting everywhere!
Nana Addo promised to transform Ghana in 18 months, you think he still needs more time? Did we ask him for Alice in Wonderland promises? Don't you think you are rather suffering from dementia instead?
It used to be incompetent borrowing, you were a strong critic of borrowing, we are currently on the 'road to China' is everything now right with that?
With the reckless borrowing of the Nana Addo government, what is there to show? We are spending the furnish your office, give you undeserved fat salaries! Your DCEs are using the loans to buy common HP printers at ¢16,000.00. You are now printing human beings. Ha,ha,ha,haaaa!
Change has come indeed and I'm really gritting my teeth and shaking my damned head in utmost disbelief. However, this is what is expected when a cat is sent to the meat market.
Enjoy when it lasts. Your rigging plans are already defeated by God. You will not see 2021 in that office. You will go to your village and enjoy the loot. So far no public sector is reforming so what is the need for you anyway?
Your former student,
The Binduri Youth Activist
Dauda Assibid
See you!