Burkina region bans night-time motorbikes in anti-jihadist move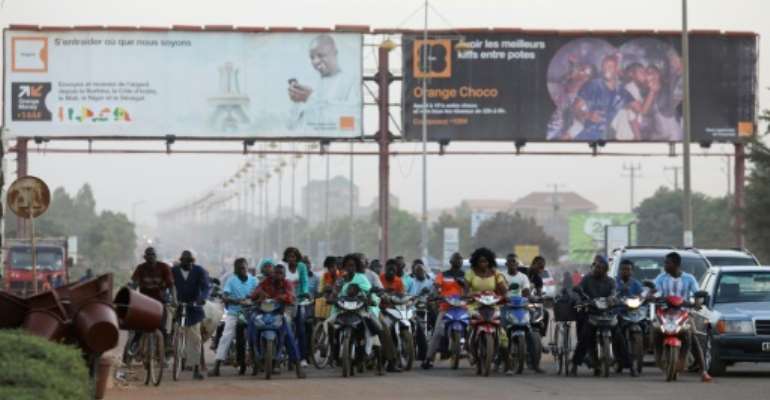 The troubled Sahel state of Burkina Faso has banned night-time use of motorcycles in an eastern region plagued by hit-and-run raids by jihadist rebels.
"Road traffic between towns and villages in the region is strictly forbidden to travellers on two- or three-wheeled vehicles between 7:00 pm and 5:00 am until further notice," the governor of the Eastern Region, Colonel Ousmane Traore, said in a statement late Wednesday.
Cars, buses and trucks will not be subjected to the ban but "will be subjected to strict and rigorous controls," he said.
Traore also said mines used by subsistence gold miners -- who often use home-made explosives to remove earth -- would be temporarily closed as a security measure.
Islamist attacks on Burkina Faso began in 2015, starting with cross-border incursions in the north but then spreading to the east.
The east has seen a string of attacks this year on patrols using improvised explosive devices, in addition to night-time raids by motorbike on remote villages. Around 20 people have died in the past month.
On September 8, President Roch Marc Christian Kabore said additional security measures would shortly be unveiled "to eradicate the curse of terrorism."