Klarity And Tiger Eye Foundation Call For Action From The Electoral Commission About Petty Corruption Case Exposed On Klarity.Org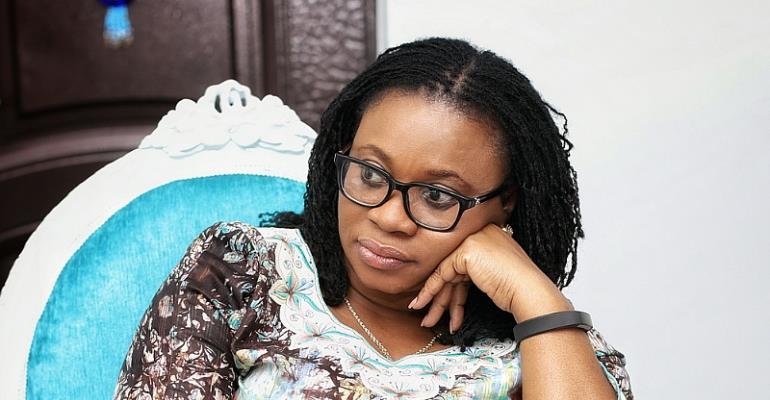 Klarity and Tiger Eye Foundation encourages the Electoral Commission (EC) in Ghana to remember their earlier promise made to have a statement by 24th of January, 2018, in regards to the petty corruption case exposed on the Klarity platform. The following events have taken place:
I. In June 2017, a user on the Klarity platform wanted to renew their Voters ID card. The user recorded the Electoral Commission officer Harriet Djani at Kasoa, Accra, who claimed they were out of laminate cards and that a transportation charge of 30 GHS to get it from another office was required. The same events occured when a friend of the victim went to the same office and EC official to renew their ID card and was also asked to pay 40 GHS for transportation. The official requesting the charge and receiving the money has been visibly caught on video. A.
The full case is available at: https://klarity.org/cases/1556ad3e-060b-4924-8606-ac9a0e92eb30​.
II. On January 10th, 2018, the case is brought to the public's attention on the radio show "Corruption Watch" on Joy FM. The Head of Communications at EC responded that they would address the issues raised and set up a committee immediately to investigate the case.
III. On January 17th, 2018, Corruption Watch reported that EC would respond with a statement within a week. As of January 29th, 2018, no statement from the EC has yet been given.
IV. On January 26th, 2018, CHRAJ met the victim and they decided to further investigate the EC case.
Klarity and Tiger Eye Foundation would like to encourage the Electoral Commission to get to the bottom of the case and share the outcome from their investigation with the public of Ghana.
An online petition has also been published for the public to sign to demand action from the Electoral Commission https://www.change.org/p/electoral-commission-request-for-action-on-corruption-at-th e-electoral-commission-in-ghana​.