GH¢140m Profit Recorded At GPHA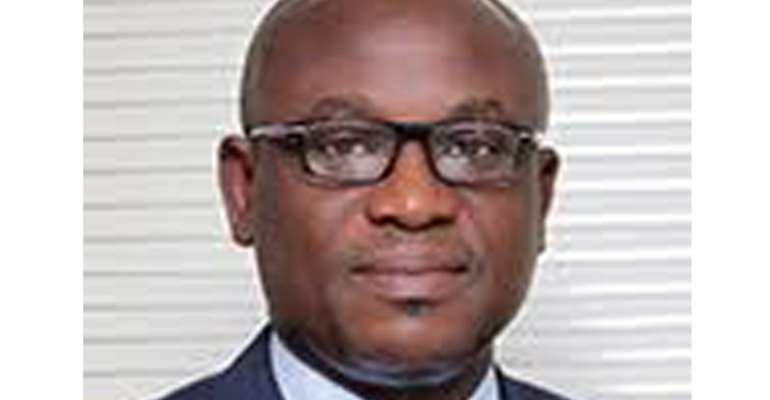 The Ghana Ports and Harbours Authority (GPHA) recorded GH¢140 million as income-after-tax in 2017 compared to GH¢56 million in 2016, according to the Director-General of the Authority, Paul Asare Ansah.
He said that total revenue increased from GH¢1 billion recorded in 2016 to GH¢1.1 billion in 2017.
Mr Ansah made the remarks when he addressed journalists during a press soiree held at Tema in the Greater Accra Region on Friday.
Touching on vessels calls, he noted that a total of 1,850 vessels docked at the ports to transact business in 2017 as against 1,830 recorded in 2016.
He pointed out that although the authority failed to achieve its target of 1,900 vessels last year, the vessels that docked at the ports were bigger than those that docked in 2016.
He said the bigger vessel calls last year translated into higher volumes of tonnage.
According to him, the authority recorded a total of 21 million metric tons of cargo at the end of 2017 compared to about 19 million tonnes cargo recorded in 2016.
Mr Ansah mentioned that many business associates were prepared to collaborate with GPHA because of increase in vessels call, operations, cargo traffic and financials, among others.
He disclosed that his outfit was committed to developing an LNG terminal, as well as a cruise and passenger terminal.
Feasibility studies for the projects, he disclosed, have started, adding that the authority would develop the cruise and passenger terminal in collaboration with the Ghana Tourism Authority (GTA) to boost tourism in the country.
GPHA is currently positioning itself to accommodate various vessels in the next 50 years both at the Tema and Takoradi Ports.
From Vincent Kubi, Tema