Transport And Logistics Sector Gets Awards Scheme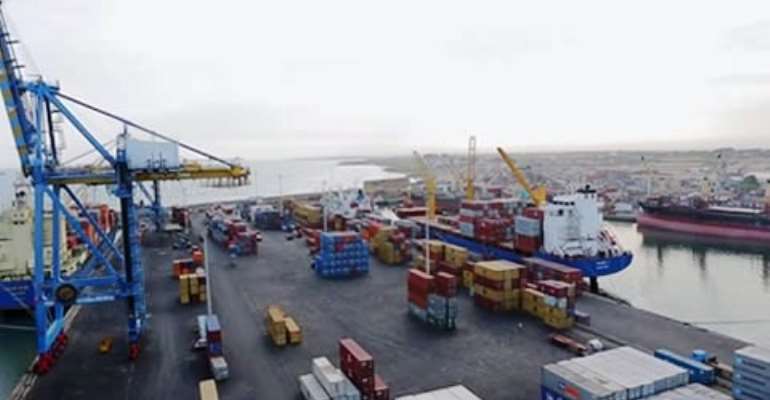 The Ghana Transport and Logistics awards (GLOTA) to honour excellence and outstanding achievements in transport sector has been launched in Accra.
The awards to be held in March 24, 2018 is aimed at enhancing efficiency, improve productivity, quality service and personnel in the transport sector.
It is being jointly organised by PR firm, Drive 5 Ghana Limited in collaboration with Adams 360 and Eves media, Ministry of Transport, the Ghana Freight Fordwarders (GIFF) and supported by Chartered Institute of Logistics and Transport.
Speaking at the launch, Chairman of the Organizing Committee, Don Obilor said the awards also seek to promote and attract private investments into Ghana's transport and logistics sector.
This, he indicated is part of their commitment to support government's efforts to effectively tap into the vast resources available to the private sector to accelerate Ghana's development.
"Our duty as enablers of development is to create a system to reward and encourage more private participation in the various sectors of economy especially the transport and logistics sector which draws a huge chunk of government's resources" Mr. Obilor added.
As part of efforts to ensure integrity of the awards, a board of trustees headed by Mrs. Emma Ocran, Director of Legal Affairs at the National Insurance Commission (NIC) has been set up to provide direction and advice to the organizing committee.
Other members of the board include: Mr. Kwabena Agyekum, President of the Ghana Institute of Marketing (CIMG) and Mr. Senah Vuley, General Manager of DDP outdoor.