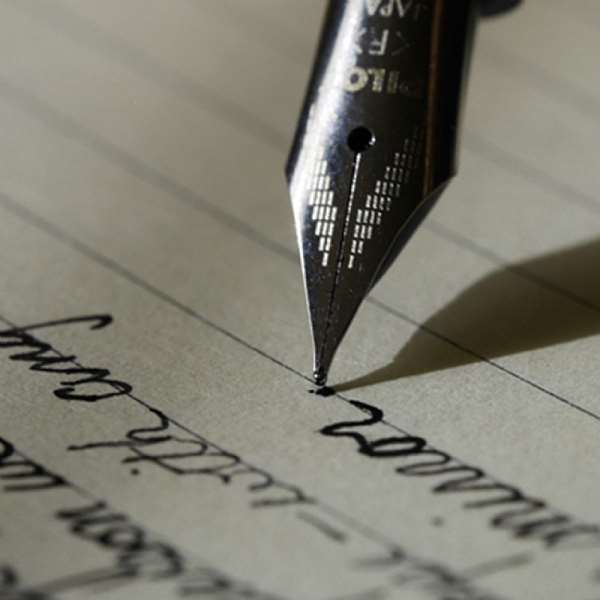 Corruption is rampant in Ghana. But have we always we been this corrupt? I doubt. There was a time civil servants were generally less corrupt. Teachers, for instance, were held in high esteem and even though they were poorly paid, people appreciated their work and the impact they had on society.
This was especially true in remote areas were very few teachers handled whole basic schools and yet the pupils excelled in their examinations.
In those days, people focused more on what you were doing and how it impacted society. So the question went like: "What work does he/ she do?" and the answer was: "He/she is a teacher." Then the questioner will proceed to make approving remarks about how teachers were important and so on.
At social gatherings, teachers were acknowledged not because they arrived in the latest BMWs but the mere fact that they were teachers, helping raise people's children in the right way. Other groups of workers were also respected. Doctors were revered and accorded uncommon courtesy. The focus was less on how much money they had, but the fact that they were doctors, treating the sick.
But we have since moved on, albeit negatively.The work you do doesn't matter now. What matters is how much money you have, what brand of luxurious car you drive, how big a mansion you live in and so on. Your impact on society is ignored. So teachers are typically dismissed with the question: " he says he is a teacher, what does he have?"
We have succeeded in talking otherwise upright, forward-thinking people into corruption. A teacher who is dedicated to his work so that he has no time left to do his own business is consistently reminded that he has nothing. Our expectation that doctors must display wealthy lifestyles has led many of them to pay attention to their private clinics rather than take care of the poor and vulnerable who are entitled to medical care in public hospitals.
While employers ought to pay their workers properly and provide adequate pension packages for them, we must not encourage workers to "eat from their place of work" because "everyone eats from their place of work." If we ignore the impact of people's work on society but keep our focus on how much money they make for themselves, we are encouraging them to be corrupt.
The vampire-like corruption we have in Ghana is partly due to our rhetoric on what people get from their work: the money they make. Oftentimes, the coaxing to be corrupt is so intense that people who find job satisfaction yield to corrupt practices. We should not lead people to see the value of their work only in terms of how much money they make. Proverbs that encourage people to be corrupt such as:
"Everyone eats from their place of work"; "No one stays with a corpse without sneezing"; "You can't begrudge the cook for tasting their soup" must be avoided.
Our talk may unwittingly lead people into corruption. Talk matters.