19 June 2017
|
Opinion/Feature
Will Father's Day Celebration Get Any Better?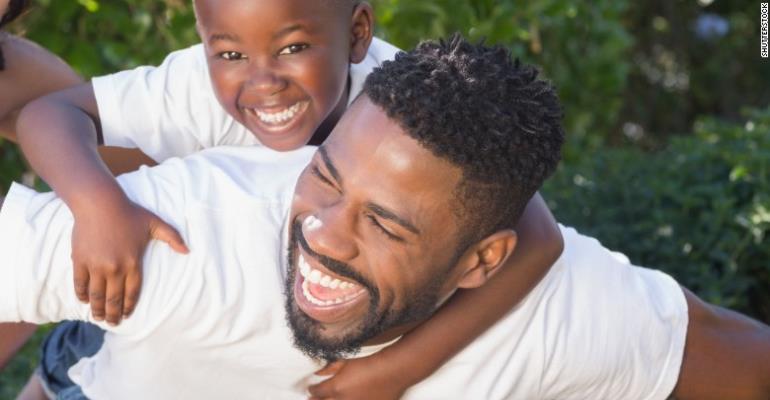 There is no denying the fact that Mother's Day celebration always has the kind of vociferation that Father's Day wish to even have one-quarter of it.
One would expect that as each Father's Day celebration gives the baton to the other things will get better as we would have learnt some lessons needed for such improvement. But sorry!, things rather get worse off.
We are told both celebrations are for mothers and fathers respectively and by extension people who play the role of mothering and fathering.
A heap of factors have been adduced as responsible for the obvious difference between these two celebrations. One of them which is often stated as the main factor is the many irresponsible fathers compared to the few irresponsible mothers we have which has taken the shine of Father's Day celebration.
Granted we're to consider this main factor and to suggest ways to deal with it, what will be a suggestion to that effect?
At least, there's unanimous agreement that there are some irresponsible mothers as well as irresponsible fathers. And that Mother's Day celebration cannot claim perfection of our mothers. Same goes for our Fathers.
But on Mother's Day we tend to forget(overlook) the few irresponsible mothers to celebrate the day as if there were no such thing like bad mothers living or ever lived.Can we also treat Father's Day as such? By forgetting(overlooking) the supposedly many irresponsible fathers and celebrate the few responsible ones.If we can do for mothers we should be able to do same for fathers. After all, both celebration are not for wholesale rather for those we find responsible.
When we do this it has the proclivity to encourage the few responsible fathers and the yet-to-be the more when Father's Day also carries same Euphoria that comes with Mother's Day instead of the dwindling situation we are seeing each passing year.
Maybe, and just maybe we are not forgiving enough when it comes to fathers.
Happy Father's Day.