Gov't downplays US alarm over election petition judgement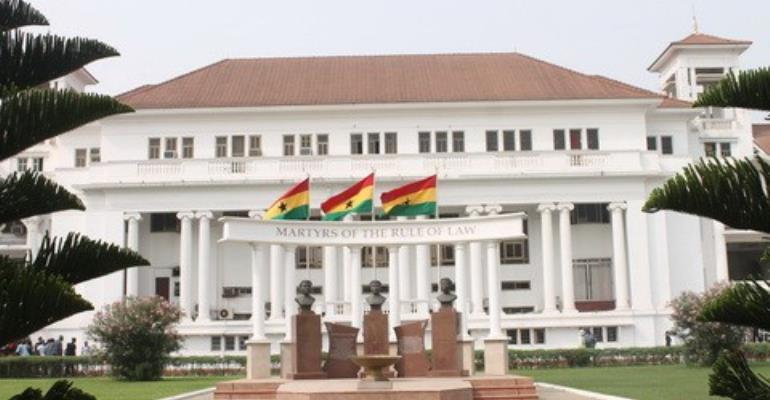 Government has downplayed suggestions by the United States government that there could be pockets of violence after the Supreme Court delivers its judgement on the election petition challenging the legitimacy of President John Mahama.
According to Deputy Information Minister Felix Kwakye-Fosu, government does not anticipate any form of violence after the court gives its decision on August 29.
Government, he said, believes the nation will continue to be peaceful and united.
The US embassy in Ghana on Monday advised all US nationals to avoid the offices of political parties, the Supreme Court, buildings of other institutions associated with the elections, and all political rallies, fearing the possibility of an increase in political tensions and isolated violence associated when the court's decision is announced.
However government, while agreeing that the US government reserves "the right to take any step that they deem will be beneficial to their citizens", said there is no cause for alarm.
Mr Ofosu Kwakye stated that the nation's security agencies are on the alert and are prepared "to guarantee the safety of all the citizens of Ghana and everybody living within the boundary of Ghana".
"We do not believe that the statement issued by the US embassy gives cause for any alarm," he maintained.