Ghana will be safe after petition verdict; gov't assures US citizens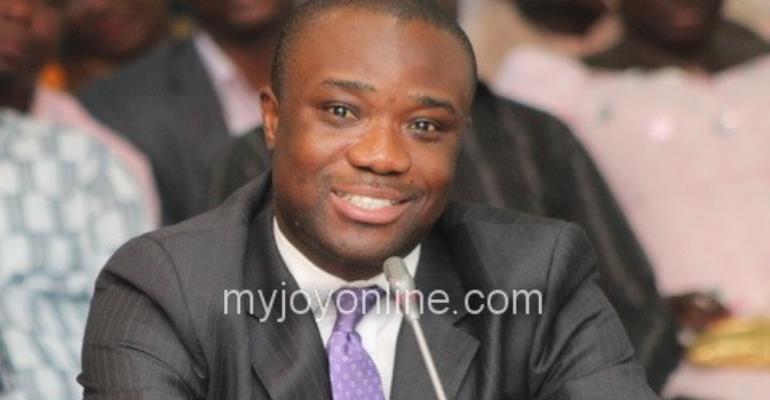 Ghana government says it respects the right of the US government to take precautionary measures to protect its citizens in Ghana but adds it does not anticipate any violence after the Supreme Court verdict on the Presidential Election Petition.
The government's response comes shortly after the US Embassy issued a statement cautioning US citizens resident in Ghana to review its security posture ahead of the expected judgement on the petition challenging the results of the 2012 general elections.
The statement says there is heightened political tension in Ghana and a possibility of isolated violence in parts of the country.
Director of Public Affairs at the US Embassy Sarah Stryker later told Joy News the statement is part of a routine information given to its citizens, especially during political events.
She said similar statement was issued in December ahead of the general elections.
She would not say if the anticipation of the possibility of isolated violence is based on intelligence except to explain that the basis of the statement is from the regular information the Embassy receives.
Stryker counselled US residents in Ghana to avoid large crowds, at least for the time being, and review their security posture.
In a reaction, Ghana's Deputy Information and Media Relations Minister Felix Kwakye Ofosu told Joy News the US has a right to protect its Citizens anywhere in the world.
He was quick to add though that Ghana is safe, will be safe after the 29 August judgement day.
Kwakye Ofosu said the government is ready to ensure the safety of all citizens in Ghana, adding, the security services are ready to sniff out miscreants who attempt to create chaos after the petition verdict.