Our Last Territorial Demands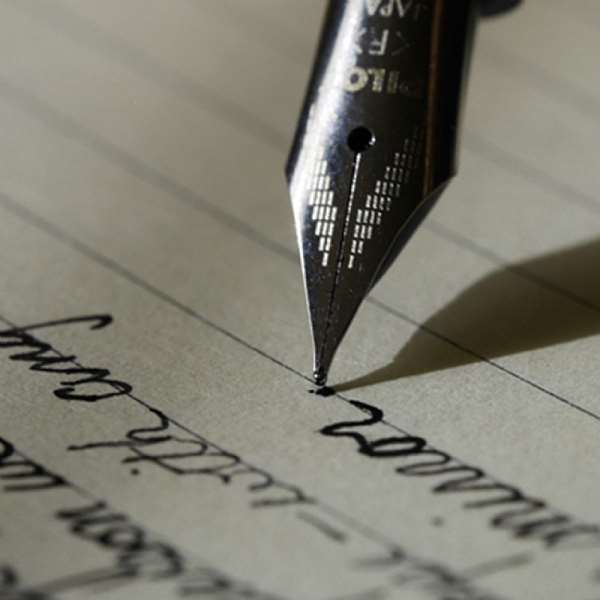 Ernest Kofi Adu has just published a chilling report on rampant killings in the Ashanti capital, Kumasi.
Ashanti/Unite calls on Asantehene, the King of all Asantes and the President John Dramani Mahama, to act and act quickly to save lives and properties of the people of Ashanti.
It was disgusting to see the reception of the wife of the man who presided over the killings and marginalising the people of Ashanti. The crocodile tears of that stupid woman should not have been tolerated.
We the Ashanti/Unite demand the right to choose our own leaders to form our own government to protect ourselves and properties.
I call on Ashantis to back our efforts. We are not demanding a Federal Constitution, but in light of what I see as the failure of the "President take all" in Accra, a Devolution would not and cannot be described as extreme and far fetched.
STOP the rampaging, killers and SET US FREE.
Dr. Edward Kwame Poku