Demonstration Of Animal Farm Politics In Black Stars Of Ghana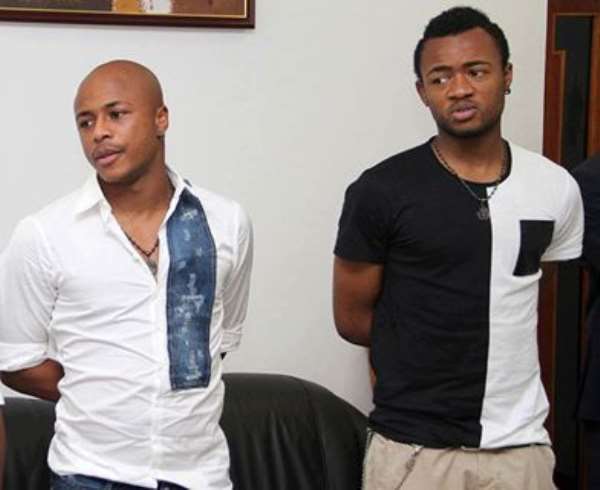 'All players are equal, but some players are more equal than others', and 'Being a Ghanaian player good, but being a Ghanaian player and originating from a certain part of Ghana better!' as the Deputy Minister with reveals more disheartening and unwholesome revelations with absolute confidence.
This is an ironic twist to the original purpose of President Mahama's intervention to ensure unity in Ghana's Black Stars, and victory for all Ghanaians and our supporters, which was supposed to keep order within the team by bringing the players together against any ill-feeling or perceived mistreatment, and preventing players from not being patriotic to Mother Ghana. Through the revision of the intent of the President's action on this issue by Murtala, we see how simply dirty politics and propaganda can mar good intentions.
Ibrahim Murtala Mohammed, a Deputy Minister for Information and Media Relations in Ghana on Thursday surprisingly went beyond bounds by explaining why President Mahama had to step in to persuade the two young Ayew brothers (Andre and Jordan Ayew) to think twice and play for the team of their beloved country once again.
To him, some players are more important than others, and not all men are equal. This may be true to some extent, and from which angle this statement is made, or the context within which one can say this.
The reason why the media houses in Ghana are not pleased with this explanation from the Deputy Minister is that what the president meant by helping to strengthen Black Stars has been wrongly placed. Even the guts which Murtala used to trumpet his equality-inequality speech tells the whole truth about the suspicious existence of 'Animal Farm' politics in Black Stars of Ghana.
Before this bombshell, the leaders of Ghana Football Association had expressed joy at the return of these two Ayew brothers, revealing that they were satisfied with President Mahama's intervention in persuading the two players to return to the Black Stars.
That followed the decision of the Olympique Marseille duo to call off their self-imposed international break from the Black Stars early this year. The two missed this year's Africa Cup of Nations in South Africa after they were not invited by Coach Kwesi Appiah. The brothers changed their minds after a crisis meeting with President John Dramani Mahama on Tuesday.
In view of this, the two players are expected to be available in September when the Black Stars play with Zambia in the final World Cup qualifier in Kumasi, Ghana.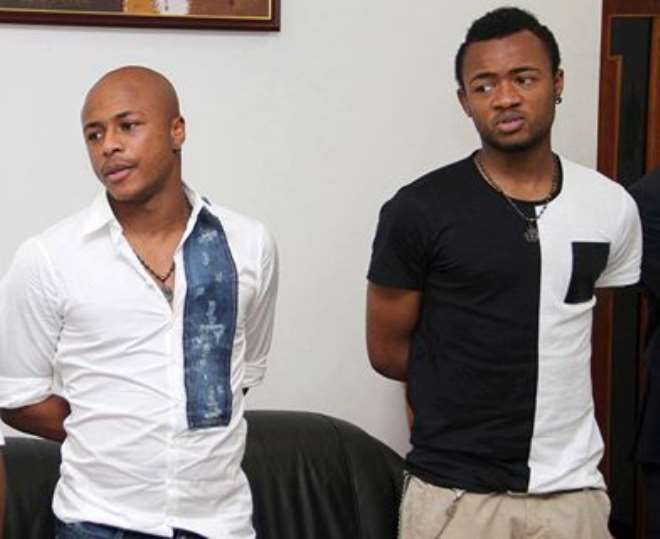 DEDE JORDAN